Nvidia 40XX GPUs Have Reportedly Exited Their Design Phase
---
---
---
Mike Sanders / 1 year ago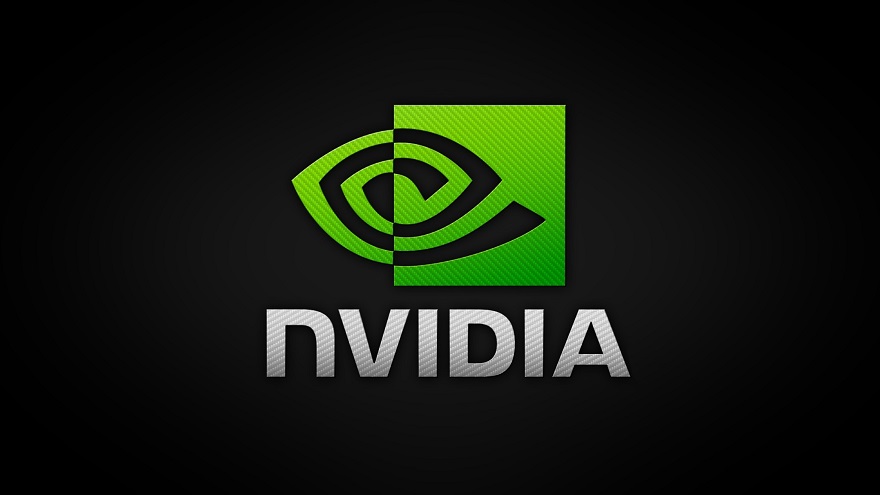 At this point, many consumers are already practically on the verge of simply writing off the Nvidia 30XX series of graphics cards. It's not that they're not any good, quite the contrary in fact, but a combination of high demand, scalpers, and generally low stock levels has already resulted in many people making their intentions publicly known that they are now willing to wait until Nvidia brings out their next-generation GPUs in the hope that, by that point, the situation will have improved to where you can get an upgrade without losing a metaphorical kidney in the process.
Well, if you are one of those people, then following a report via Videocardz, there is some very good news! Following many sources citing internal knowledge, Nvidia has reportedly finalised the design phase of their next upcoming gaming graphics card designs.
Nvidia GeForce 40XX 'Ada Lovelace' Graphics Cards
Firstly, the source claims that following a lot of talk regarding 'Hopper' recently, Nvidia will officially be going with the 'Ada Lovelace' codename/architecture for its next-gen release/s of gaming-based graphics cards. This would, therefore, potentially suggest that while 'Hopper' will be going with the potentially very exciting MCM design (Multi-Chip-Module), 'Lovelace' will not.
In taking this information a step further, however, the source also claims that Nvidia has effectively signed off on what will be the final design of the Nvidia 40XX series and that it will be based (99% likely) on the 5nm node platform. A significant move considering that the Nvidia 30XX series was created on an 8nm chipset.
When Will We Know More?
Given the current poor situation regarding stock for the Nvidia 30XX series of graphics cards, it's entirely possible that, unlike the last couple of generations, this one might be given an extended stay on the market to attempt to compensate for that. If this is, therefore, the case, then it's hard to say at the time of writing, or at least with any certainty, as to when the Nvidia 40XX series will actually be released. Under normal circumstances, we'd expect to see it in late 2022. A timeframe that would work out in terms of the design being finalised if the source is correct. If Nvidia does delay the release of the 40XX cards, it gives AMD an advantage to respond and/or fill the void.
I can't personally see them being too willing to risk that happening and, as such, if you are one of those people who has given up on the 'paper dragon' 30XX series, big things are apparently on the way and, putting the 'leaks' and 'speculation' to one side, who knows, we might hear something official regarding the 40XX series by this time next year.
What do you think? – Let us know in the comments!