Nvidia 419.67 Driver Released
---
---
---
Peter Donnell / 3 years ago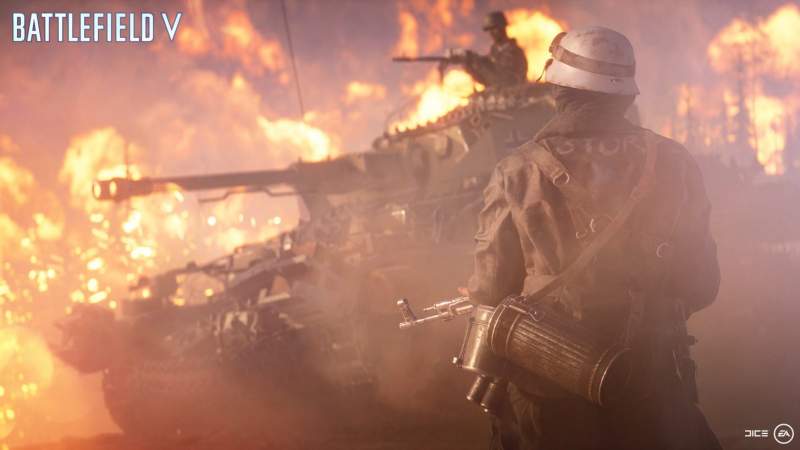 Are you rocking Nvidia hardware? Then you may want to update your drivers today! The latest update, GeForce 419.67, brings a huge range of updates for recent releases. The most important of which is DLSS support for Anthem. However, there's also a bunch of optimisations for Battlefield V's Firestorm mode, Shadow of the Tomb Raider and Sekiro: Shadows Die Twice.
Of course, you can view the full changelog below!
NVIDIA GeForce 419.67 WHQL Driver Release Notes
Provides the optimal gaming experience for Battlefield V: Firestorm, Anthem, Shadow of the Tomb Raider, and Sekiro: Shadows Die Twice.
Gaming Technology
Includes support for G-SYNC compatible surround mode and two new G-SYNC compatible monitors.
3D Vision Profiles
Added or updated the following 3D Vision profiles:
Devil May Cry 5 – Not recommended
Total War: Three Kingdoms – Not recommended
Software Module Versions
nView – 149.34
HD Audio Driver – 1.3.38.13
NVIDIA PhysX System Software – 9.19.0218
GeForce Experience – 3.18.0.92
CUDA – 10.1
NVIDIA Control Panel – 8.1.951.0
Fixed Issues
[DaVinci Resolve]: Performance drop occurs. [2532482]
[Ghost Recon: Wildlands][Ansel]: The game experiences low performance and stuttering and then crashes when using Ansel. [2515076]
[HDR][Far Cry:New Dawn DirectX 11]: Desktop brightness and color gets overexposed with ALT + TAB when Windows HDR is disabled and in-game HDR is enabled. [200495279]
[Total War: Warhammer 2]: Poor performance when using antialiasing. [2506465]
[Adobe]: Artifacts may appear in Adobe applications (fixed for single-GPU case).[2533911]
[Apex Legends]: Screen gets corrupted when switching from windowed mode to fullscreen mode when Windows HDR is enabled.[2523309]
[GeForce Experience]: Parts of the screen are cut off when recording video with Shadowplay. [2517587]
[Turing][Star Citizen]: The game flickers and then crashes to the desktop. [2518104]
[GeForce GTX 980]: NVAPI calls take a large amount of CPU time. [2418933]
[Titan RTX]: Graphics card rises about 20 degrees Celsius when running NVLINK command to enable TCC mode. [2504836]
[GeForce RTX 2080][Notebook][Resolume Arena 6]: The game exhibits slow performance. [2511725]
[GeForce RTX 2070]: With two monitors connected and active, the second monitor flickers. [2517103]