Nvidia 471.68 Released – Game Ready for Psychonauts 2, Back 4 Blood, and More!
---
---
---
Mike Sanders / 11 months ago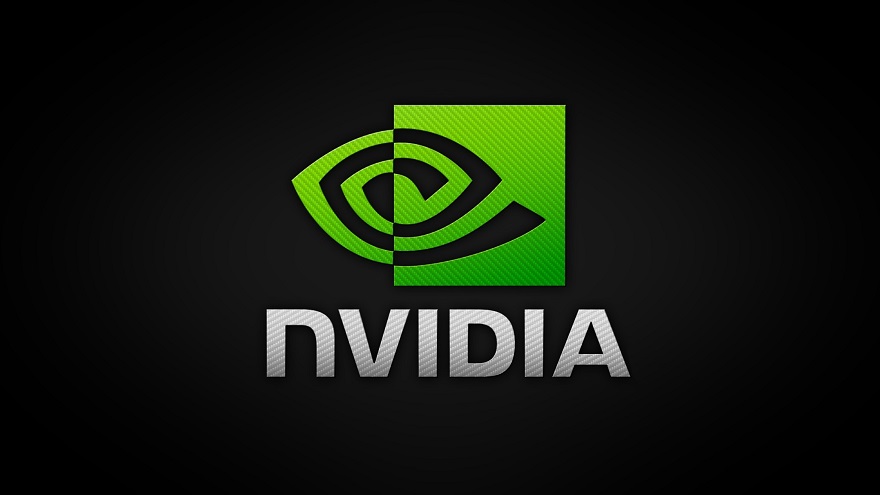 Nvidia graphics card owners, if another fresh week, and you probably already know what that means. Yes, brand new drivers have been released, and you can likely expect the GeForce Experience app to start pestering you to make the update over the next coming days. – Is it worth it, though? Well, with game-ready support offered for titles such as Psychonauts 2, Back 4 Blood, Naraka: Bladepoint, as well as a host of other improvements and optimisations, we'd certainly say so!
NVIDIA GeForce Game Ready 471.68 WHQL
As part of the official update notes, Nvidia has confirmed the following game ready support, optimisations and general fixes applied in these latest GPU drivers:
Game Ready:
Psychonauts 2
Naraka: Bladepoint
Back 4 Blood Open Beta
Support For:
Support added for 7 new G-SYNC compatible displays/gaming monitors
Fixed Issues:
[Batman Arkham Knight][GeForce 10 Series]: The game may crash when turbulence smoke is used. [3202250]
[Hitman 3]: The game may display random flickering when V-SYNC is disabled [200742415]
[Monster Hunter World]: The game displays flashing glitches after extended gameplay. [3336071]
[Assassin's Creed Odyssey]: Drops in frame rate occur during gameplay and when running the benchmark. [3345840]
[Topaz Video Enhance AI]: The application fails to process video with driver TDR error. [200725519]
[D5 Render]: Black corruption overlay occurs with NVIDIA DLSS ON.[200724612]
Rendering artifacts appear on the desktop when using NVIDIA SDR deep color (10pbc). [3340917]
[PLA Benchmark][PhysX]: The NVIDIA GPU is not used for PhysX when running the benchmark. [3099182]
Where Can I Get This Update?
So, presuming you're going to make this update, you may need some help in how to do that. Well, presuming you missed the aforementioned harassment off your Windows 10 notification bar, if you already have the Nvidia GeForce Experience app installed on your PC, a quick check of it should prompt you to update to these latest drivers. – Failing this happening, you can manually download them (as well as learn more information) via the link here!
What do you think? How often do you update your graphics card drivers? – Let us know in the comments!