Nvidia 511.72 Hotfix – Corrects Vanguard & Assassins Creed Crash Bugs!
---
---
---
Mike Sanders / 12 months ago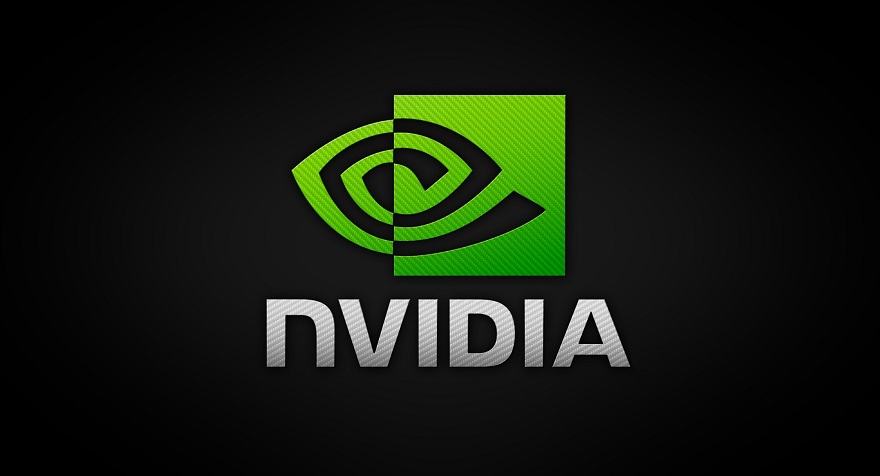 The release of a graphics card 'hotfix' driver is never particularly unusual and especially so if the last official release created some problems with gaming titles that were clearly not anticipated. – Following Nvidia's most recent GPU driver update, therefore, if you have been experiencing any problems with Call of Duty Vanguard or Assassins Creed Valhalla, the good news is that a hotfix is here ready and waiting to (hopefully) solve any issues that may have just cropped up for you!
Nvidia GeForce 511.72 Hotfix Driver!
Unlike your more traditional GPU driver updates, this hotfix only looks to fix very specific problems encountered within select gaming titles. With this in mind, therefore, if you have not experienced any of the following problems, you can probably give this one a miss:
Fixed Issues:
G-SYNC cannot be re-enabled on G-SYNC Compatible displays after manually disabling from the NVIDIA Control Panel [3523157]
Call of Duty Vanguard random corruption [3519774]
Assassin's Creed Valhalla may fail to launch correctly [3525655]
Where Can I Get This Update?
As noted above, you should only really consider downloading this hotfix driver if you are 100% categorically experiencing one of the problems listed above. This isn't a generic release and, as per the remit of 'hotfix' drivers, has only been released as a temporary solution to those facing the issues noted. – Put simply, not got a problem? Then give this one a skip!
Unlike traditional updates, however, this one will not be offered to you through the GeForce Experience app. – If you do, therefore, want to learn more or manually download this new hotfix update, click on the link here for more information!
What do you think? – Let us know in the comments!