Nvidia All But Confirms 40XX GPUs Will Launch Today With Fun Teasers!
---
---
---
Mike Sanders / 2 weeks ago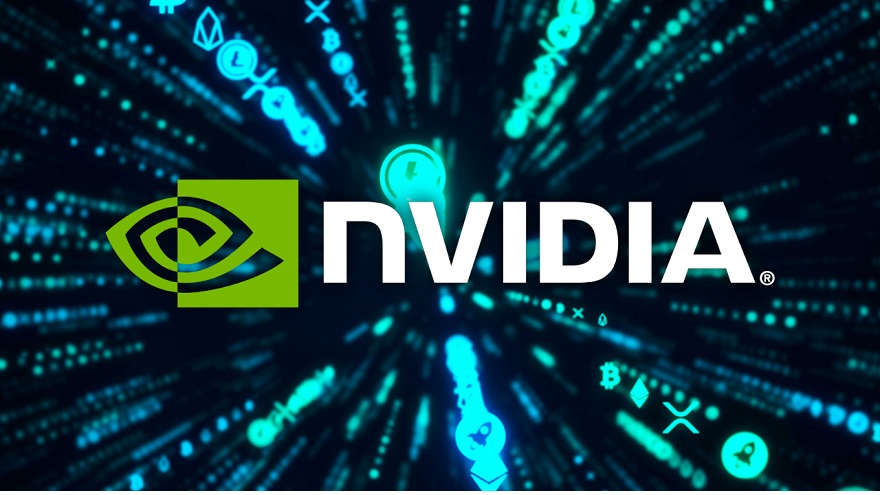 Later today, at 4 PM UK time, in fact, Nvidia is expected to formally announce the launch of their new 40XX graphics cards. Now, admittedly, while they haven't gone as far as to outright say this is going to happen, over the last few days they've been dropping more than a few hints to the effect that it has, pretty much, put any other possibility practically out of the question. – Following a report via Videocardz, however, it seems that Nvidia has ramped the teasers up to 11 with more than a few new hints being dropped and, we'll freely concede, some that are more than a bit fun to spot!

Nvidia 40XX Launch – Masses of Teasers Revealed!
The first is admittedly a little boring as it simply seems to confirm that Nvidia will indeed be using a new font and presentational style for its 'GeForce RTX' logo. – A second, however, is a lot more fun. In it, Nvidia shows an image of a Discord user with the name 'User40'. With 40 almost certainly acting as a reference to 40XX, the rabbit hole goes delightfully deeper as the avatar image is a known portrait of Ada Lovelace, the computer programming pioneer whose name Nvidia has chosen for their new graphics architecture.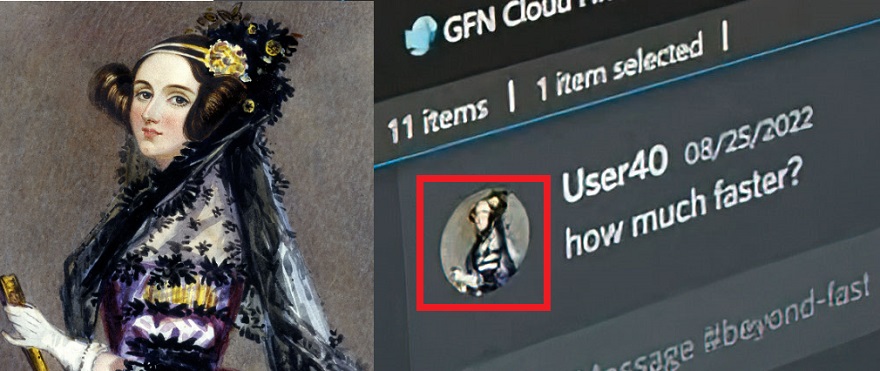 In one final bit of fun, a post-it note (a regularly recurring theme of leaks from Nvidia over the last week) asks the question 'T.I or tie?' – What are they getting at here? Well, you have to cast your mind back to the launch of 30XX where Nvidia somewhat mildly aggravated the hardware community by constantly referring to its 3090 Ti as 'tie' (like something you wear) instead of T.I. (tee-eye) which, incidentally, pretty much everyone I know calls it.
While we don't expect the 4090 Ti to be revealed later today, it is, if nothing else, a solid bit of moderately self-deprecating humour from Nvidia that the matter of T.I. and tie has remained a solid joke ever since they repeatedly spouted it back in 2020.

When Will We Know More?
Nvidia is set to kick off its GTC event at just before 4 PM today UK time. – We will post an article/link where you can watch it as it happens, but at this point, if you were even mildly sceptical that 40XX graphics cards wouldn't be discussed, then this should pretty much put all of those doubts to bed.
At this point though, we're only curious to see whether it'll be just the 4090 or whether Team Green might push the boat out a little further with some info on the 4080 as well.
What do you think? – Let us know in the comments!