NVIDIA, AMD, and Intel Product Prices Expected to Inflate
---
---
---
Ashley Allen / 5 years ago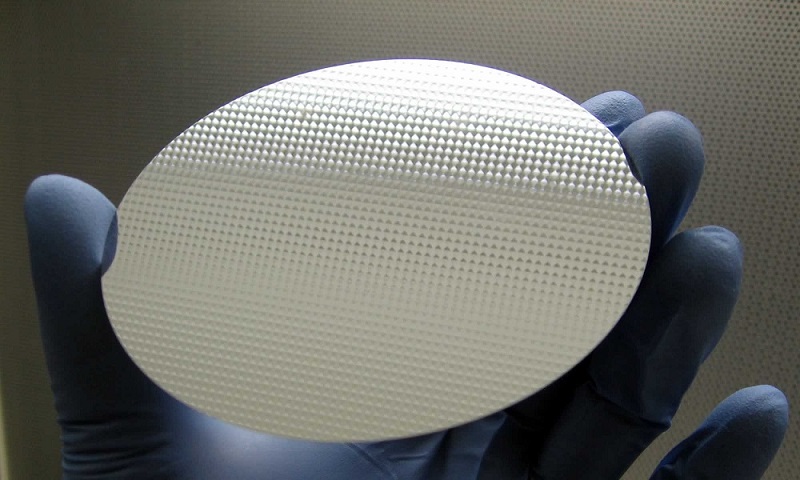 If you're in the market for NVIDIA, AMD, and Intel products, best make your move before the end of the year; according to a new report, the trio could mark prices up by around 20% in 2018. Why? Because silicon prices are expected to inflate by that very figure. In fact, this is the same price rise we saw from 2016 to 2017. That 20% rise, though, is a conservative estimate; prices could further rise by an even greater percentage. The report comes courtesy of Japanese silicon manufacturer SUMCO (via Etnews), which warns of a silicon shortage and associated price rise. Indeed, SUMCO provides up to two-thirds of the world's wafer, so its projections are to be taken seriously.
Prices Expected to Inflate
Etnews reports that SUMCO announced its fourth-quarter performance which estimates that 300mm wafer prices will be 20% higher in the next quarter. Along with Shin-Etsu Chemical, SUMCO provides the world's silicon; in fact, SUMCO accounts for around 66% of the world silicon market. As a result, SUMCO is adjusting silicon wafer prices following long-term supply-and-demand contract agreements with major semiconductor manufacturers; these contracts include yearly, semi-yearly, and quarterly prices, so price rises could extend beyond the short-term.
In addition, SUMCO CEO Hashimoto Mayuki said:
"We are also planning to increase price of silicon wafer by 20% in 2018. Price of silicon wafer will continue to rise in 2019."
Add this to the global DRAM shortage, and we'll be paying through the nose for chip-powered – whether that's CPU or GPU – tech in 2018.