Nvidia & AMD GPUs Continue to Trend Towards Their Actual MSRPs!
---
---
---
Mike Sanders / 4 months ago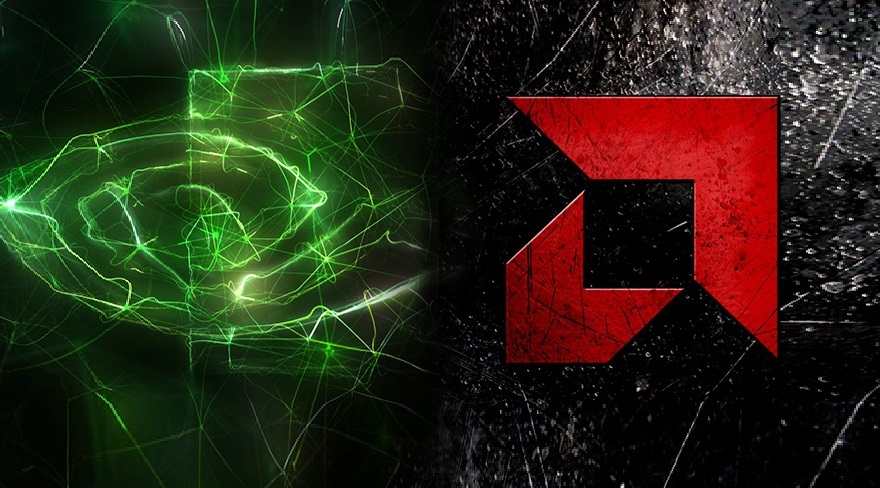 Although we'll freely concede that things are still a long way from being 100% ideal, it's hard to deny that the graphics card situation for both AMD and Nvidia, in terms of price and availability, has been getting significantly better over the course of the last few months. – Put simply, you can actually get a graphics card now and, you know, not have to sell a kidney to afford it.
Are things genuinely getting better though? Well, following a report via Videocardz we have more encouraging news as the latest retail figures from Germany show that AMD and Nvidia GPUs are, brace yourselves, being sold at only slightly above their official MSRPs.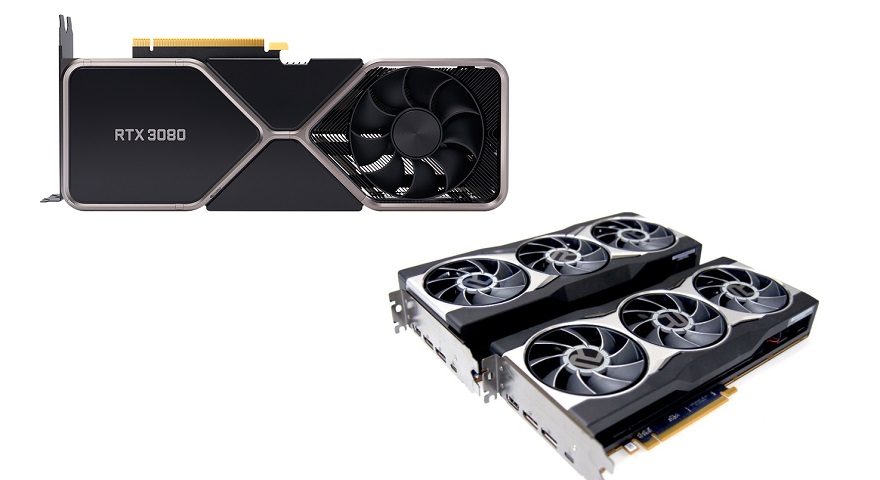 AMD & Nvidia GPUs Are NEARLY at their MSRPs!
As we have often said in the past in regards to this research, the figures provided by German retailers may not necessarily reflect the situation across individual countries within Europe. By and large, though, it can surely be taken as a pretty firm indication as to what direction things are going in. – So, what direction are things going in? – Well, the good news is (apparently) downward!
Based on the latest figures provided, both AMD and Nvidia graphics cards saw price drops over the first half of April and, dare I say, we're almost in a position now where they're finally being sold at their official MSRPS.
Nvidia – 19% over MSRP – 6% drop over 4 weeks!
AMD – 12% over MSRP – 13% drop over 4 weeks!
Good Signs – But Perhaps Not in the Big Picture!
Based on this fresh market indication, it would seem to suggest that within the next 2 months, AMD and Nvidia graphics cards should finally be available to purchase at their originally stated prices. – While this might sound good on the surface though, there is a key point that has to be highlighted here. Namely, it's taken 18-months just to get to this stage. A point where, in fairness, and under unusual circumstances, their cost should already be notably below their original MSRP.
I mean, the Radeon 6000 and Nvidia 3000, while still current-gen, are not new! – Yet we're only just entering a point where they're finally getting towards what they should've cost when they first landed on retail shelves. – Admittedly though, this seems like a stupid thing to grumble about given everything we've seen over the last 2 years (lest we forget that Nvidia was once at over 300% MSRP).
Prices are falling, so let's be happy about that!
What do you think? – Let us know in the comments!