At 1 Year Old Nvidia & AMD GPUs Cost Twice as Much as Their MSRP
---
---
---
Mike Sanders / 2 years ago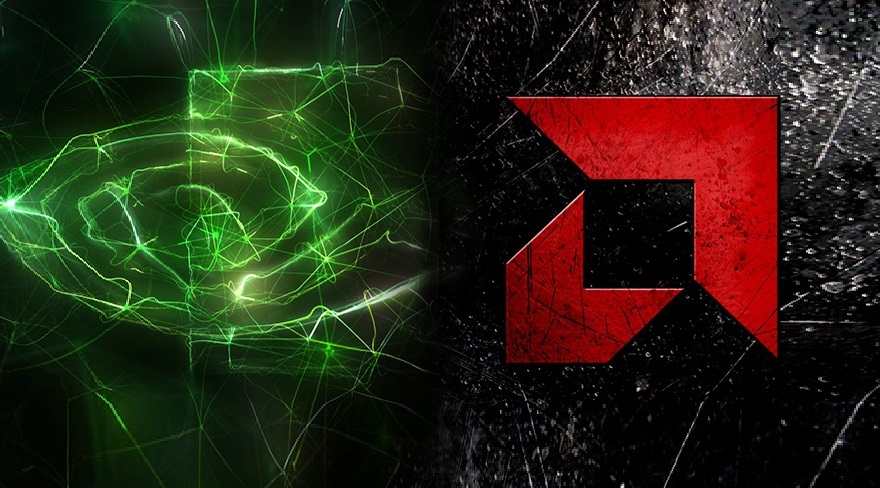 Roughly speaking, it's been pretty much exactly a year now since AMD and Nvidia released their latest graphics cards. The only problem is, hardly anyone has been able to get them. Admittedly, this isn't a problem that has been solely restricted to them as tech, in general, has been in very short supply (the Xbox Series X and PS5 are basically a year old too and good luck getting one of them before Christmas!).
With both graphics card ranges now a year old, however, following a report via 3DCenter, there isn't much cause for a birthday celebration as the latest market figures have revealed that the current retail prices for both series are now roughly twice what they should be!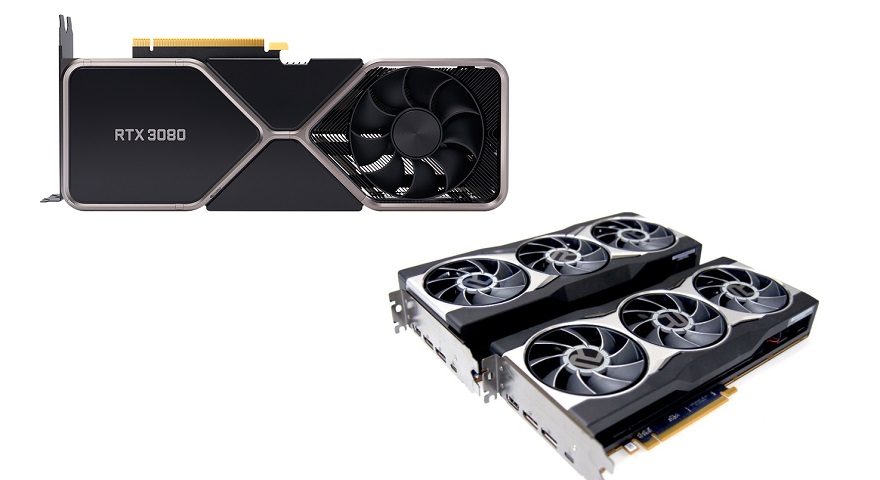 AMD & Nvidia GPUs Hit 200% Retail Value Over MSRP
The Nvidia 30XX and Radeon 6XXX series have largely been plagued with two major problems. They've not only been in incredibly limited supply ever since their release, but market demand (and scalpers/retailers) have been driving the prices consistently up to way more than their supposed official MSRPs. – Following the release of the latest market research figures from Germany, however, as both series now turn one year old, they're both, roughly speaking, about as twice as expensive as they should be.
AMD – 190% Over Official MSRP (11% down from October)
Nvidia – 195% Over Official MSRP (7% up from October)

The Struggle Continues
Despite signs in the Summer that GPU prices were perhaps going to fall back to something representative of their official MSRPs, these latest figures basically confirm that, for the 5th month in a row, the current trend remains in an upward position. – Put simply, it seems that until at least early 2022, and possibly even mid-Summer, graphics cards are going to continue to be way more expensive than they should be.
From a general consumer standpoint though, the marking of their first birthday is clearly nothing to celebrate. This is a point, under normal circumstances, where consumers could've perhaps expected to start seeing prices dip below their official MSRPs. From what we can see here though, for both Nvidia 30XX and AMD Radeon 6XXX, that's probably never going to happen. Both series could well remain above their MSRP until they're discontinued or replaced by their respective next generations.
What do you think? – Let us know in the comments!