NVIDIA and Bosch Partner to Build Self-Driving Cars
---
---
---
Ashley Allen / 6 years ago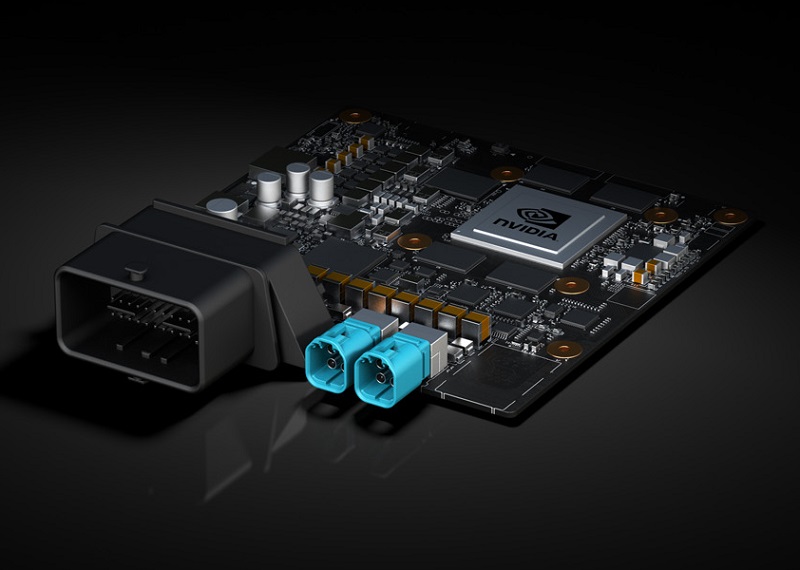 Following the news that Intel has bought MobilEye, makers of advanced driver assistance systems (ADAS) for self-driving cars, for $15 billion, competitor Bosch has announced a new partnership with NIVDIA to create its own autonomous driving technologies.
"We are investing a lot of money in our own video technology and we want to stick with this strategy," Dirk Hoheisel, a managing board member in charge of mobility services at Bosch, told news outlets at the Bosch Connected World exhibition earlier this week (via Reuters).
The two companies are working on technologies based on NVIDIA's next-generation DRIVE PX Xavier platform with the aim being to introduce artificial intelligence self-driving systems into mass market automobiles.
"Self-driving cars is a challenge that can finally be solved with recent breakthroughs in deep learning and artificial intelligence," Jen-Hsun Huang, founder and CEO of NVIDIA, said. "Using DRIVE PX AI car computer, Bosch will build automotive-grade systems for the mass production of autonomous cars. Together we will realize a future where autonomous vehicles make mobility safe and accessible to all."
"Automated driving makes roads safer, and artificial intelligence is the key to making that happen," Bosch CEO Dr. Volkmar Denner added. "We are making the car smart."
The pair aims to release their self-driving AI system by 2020.