Nvidia Announce the Mighty Titan X
---
---
---
Gareth Andrews / 7 years ago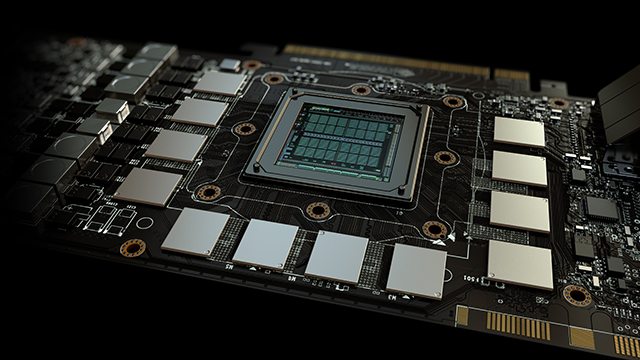 With graphics cards coming out faster and faster with greater specs it comes as no surprise that Nvidia has recently announced their latest graphics card, the Titan X.
The Titan was a high spec graphics card when it was released but since then Nvidia has released the even faster GTX 10 series. With a price tag of $599, the GTX 1080 seemed to dwarf the $999 price of a Titan graphics card. The new card uses Nvidia's Pascal architecture to make the most out of its 12GB of GDDR5X memory.
Coming out at a cost of $1,200 the new graphics card will feature a whopping 3, 584 cores each delivering 1.53GHZ of performance, that totals a potential 11 teraflops of performance.
Nvidia calls the graphics card the "biggest GPU ever built" with a total of 12 billion transistors in place. The card isn't going to be far away from being released with it releasing August 2nd for Europe and the US with Asia getting a release at a future date.
With the use of NVIDIA's new Multi-frame sampled anti-aliasing (MFAA) the Titan X will offer Anti-Aliasing alongside a 10-30% increase in speed. Alongside the Dynamic Super Resolution (DSR) the card offers 4K-quality graphics to 1920×1080 and 2560×1440 monitors.
Will you be paying the $1200 for the new high-end graphics card or are you more tempted by the GTX 1060's more budget loving performance?