NVIDIA Announces Quadro GV100 GPU
---
---
---
Bohs Hansen / 5 years ago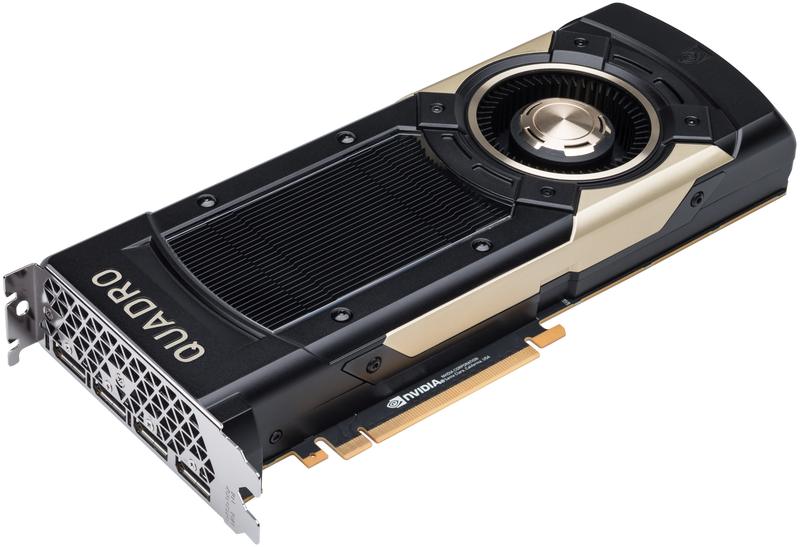 NVIDIA is known by most as a company defining the standards when it comes to graphics cards. Today at the GPU Technology Conference, the company has moved everything to a completely new level, so far beyond what we've seen previously that it seems like science fiction. I'm talking about the new NVIDIA Quadro GV100 graphics card for professionals.
Nvidia Quadro GV100 GPU
Let us get right to the numbers, after all, that's why you clicked on this article. The new GPU comes with 5120 CUDA cores and 32GB HBM2 memory for a performance of up to 118 TFLOPS with Tensor Cores. If that wasn't enough, you can couple two of these cards together with the brand new NVLink2 for an unimpaired scaling. That means, you'll get 64GB HBM2 memory and 10240 CUDA cores for a seriously impressive 236 TFLOPS Tensor Cores. If that doesn't make you a little wet, there's something wrong with you.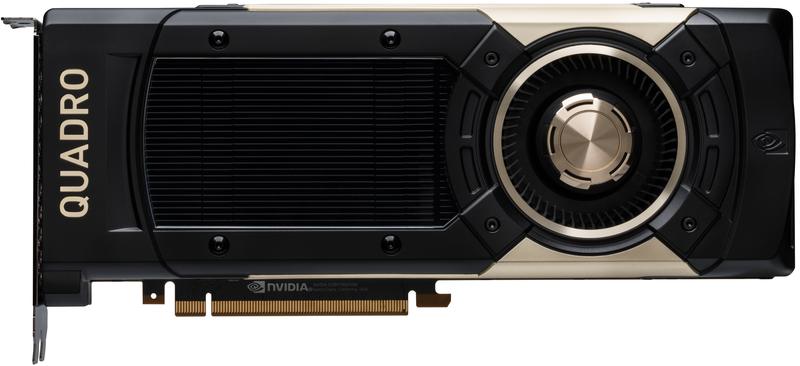 NVIDIA RTX Technology
Right from the start of the presentation, NVIDIA shows us what's possible with this new technology. The RTX technology, or real-time ray tracing technology, was introduced last week. But I doubt that most really understood what this means and what's truly possible with this technology. What previously would have taken weeks to render can now be done in real-time with 4K 60Hz output. Lighting and shadows are where things get tricky for both software and hardware, but that's an obstacle that has been overcome with this technology. Product designers and architects can create interactive, photoreal visualizations of massive 3D models — all in real time.
"NVIDIA has reinvented the workstation by taking ray-tracing technology optimized for our Volta architecture, and marrying it with the highest-performance hardware ever put in a workstation," said Bob Pette, vice president of Professional Visualization at NVIDIA. "Artists and designers can simulate and interact with their creations in ways never before possible, which will fundamentally change workflows across many industries."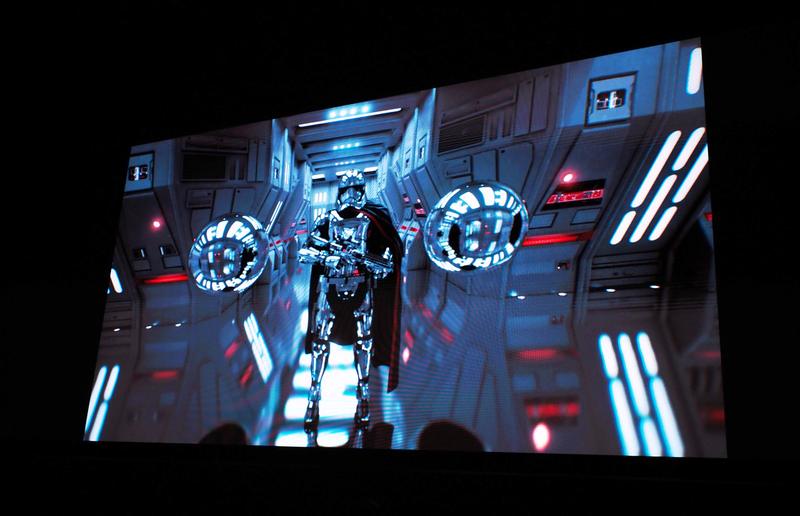 GV100 Specifications
GPU Memory: 32GB HBM2
Memory Interface: 4096-bit
Memory Bandwidth: Up to 870 GB/s
ECC: Yes
NVIDIA CUDA Cores: 5120
NVIDIA Tensor Cores: 640
Double-Precision Performance: 7.4 TFLOPS
Single-Precision Performance: 11.4 TFLOPS
Tensor Performance: 118.5 TFLOPS
NVIDIA NVLink: Connect 2 GV100 GPUs
NVIDIA NVLink bandwidth: 200GB/s
Interface: PCI Express 3.0 x16
Max Power Consumption: 250W
Form Factor: Dual-slot, Full Height, 4.4-inch by 10.5-inch
Connectors: Four DP 1.4
Display Resolutions: 4x 4096 x 2160 at 120Hz / 4x 5120 x 2880 at 60Hz / 2x 7680 x 4320 at 60Hz
Graphic APIs:  Shader Model 5.1, OpenGL 4.5, DirectX 12.0, Vulkan 1.0
Compute APIs: CUDA, DirectCompute, OpenCL
Availability
The Quadro GV100 GPU is available now on nvidia.com, and starting in April from leading workstation manufacturers. That includes Dell EMC, HP, Lenovo and Fujitsu, and authorized distribution partners. The latter are such as PNY Technologies in North America and Europe, ELSA/Ryoyo in Japan and Leadtek in the Asia Pacific.