Nvidia Big Format Gaming Displays Delayed Until 2019
---
---
---
Mike Sanders / 4 years ago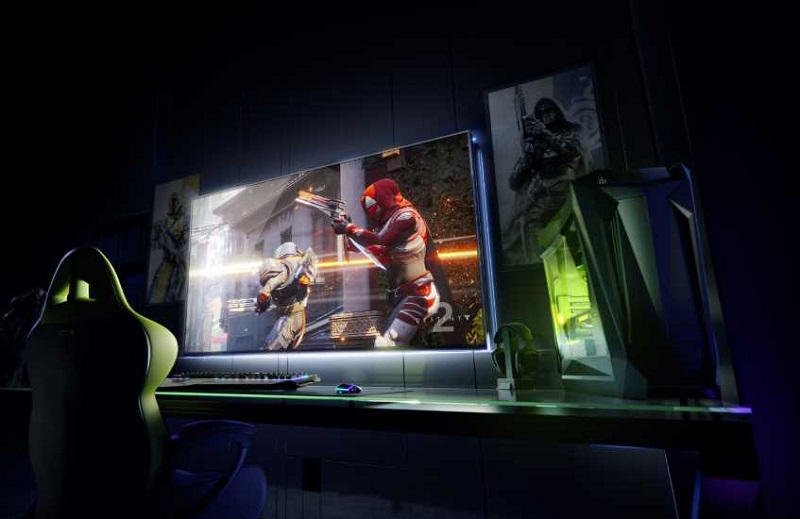 Nvidia Big Format Gaming Displays Delayed Until 2019
Nvidia might have recently blown us all away with their 20XX range of GPUs, they do, however, have something else pretty exciting on the horizon. We've known about Nvidia's BFGD monitors for some time. Put simply, they're displays specifically designed to work G-Sync HDR into much larger screens. This, while still keeping latency and quality at a peak.
Unfortunately, in a report via Videocardz, with them initially expected to release before the end of the year, they have now apparently been delayed into Q1 2019. It does, however, get worse. We have some rough prices for them and, put simply, they're a bit eye-watering.
How Much Will They Cost?
How much would you consider an expensive monitor to cost? In terms of gaming specific monitors, for a 4k monitor at around 23″ you're looking at prices starting around the £250 mark (depending on brand and sales so don't correct me!). From there, depending on screen size or even more insane resolutions, you can look at anything as high as £2000.
It is, however, reported that the Nvidia BFGD monitors will cost something (roughly) between £4000-£5000.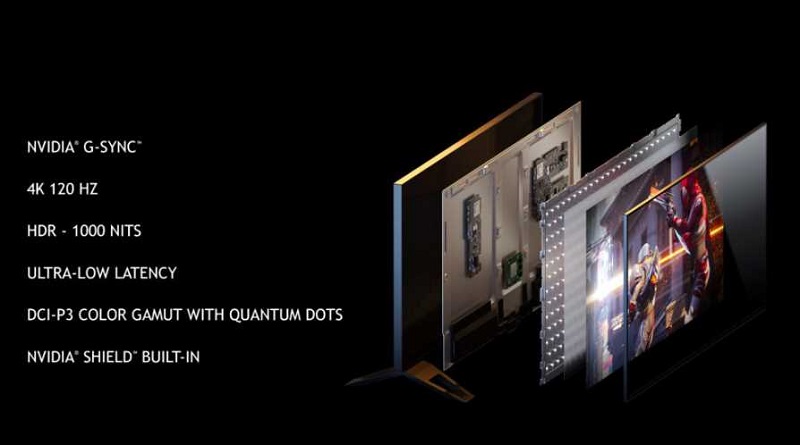 As Crazy As It Sounds – This Might Be Good Value
We've only seen to date, smatterings of what BFGD monitors are capable of and often limited to relatively small screen sizes. With this new innovation though, they look to bring it to much larger screens. Sure, for this kind of money, it's quite a massive outlay. You could, after all, build an exceptionally high-end PC, throw in a couple 2080TI's and still have enough change for a half a dozen games. For some people though, having the best monitor is just as important as having the best system.
Even if they do retail for this price they will still sell, and probably well. It is, however, a bit higher than we were thinking for sure!
What do you think? – Let us know in the comments!