Nvidia Expects Chipset Shortage to Impact GPU Supply Until At Least Late 2022
---
---
---
Mike Sanders / 2 years ago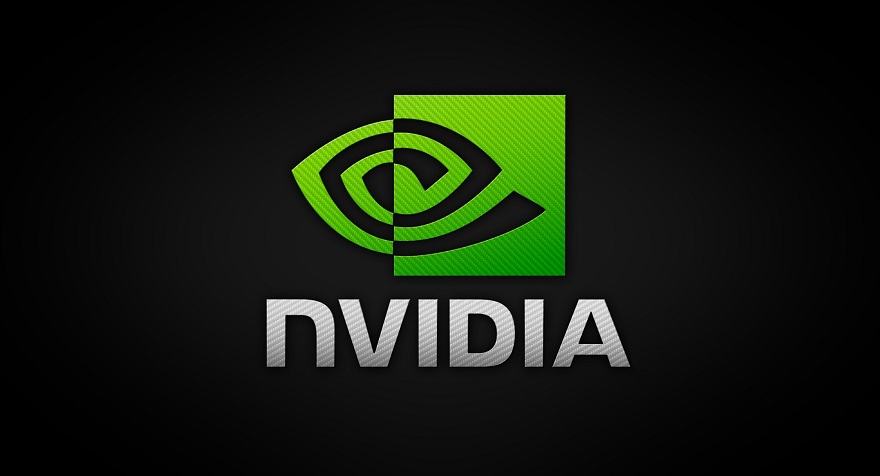 Despite some signs that graphics card supply levels might have been set to improve over the Summer, the reality is that not only did they not, but the possibility of getting a new GPU now, and at a reasonable price, still continues to remain pretty much exactly as difficult as it was this time last year. – When will the situation finally start to get better for consumers though?
Well, following a report via GamesIndustry, Nvidia does not appear too hopeful that the resolution will be coming any time soon as following an interview CEO Jensen Huang has said that he does not expect the chipset shortage to even begin to start getting better until at least late 2022!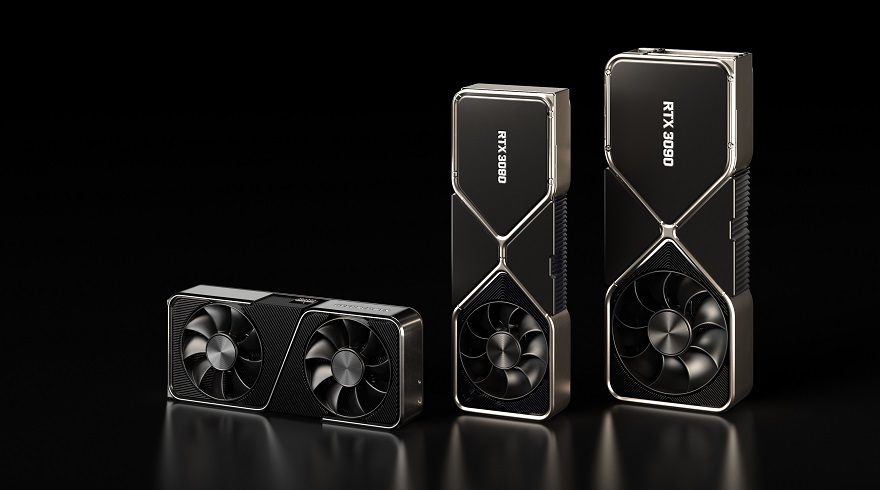 Nvidia Warn Chipset Shortage Will Continue to Impact GPU Supplies!
The news will, of course, come as a bitter blow to consumers who were perhaps hoping that early 2021 might have finally given them the opportunity to give their graphics card a long-overdue upgrade. And if it makes you feel any better, I'm in exactly the same boat as while my 1080 Ti is still nearly every bit as much of a monster as it was when it was released 5 years ago, the metaphorical cracks are definitely starting to show!
Nvidia's CEO Jensen Huang has, however, said that based on the current projections in terms of chipset supply levels, he does not anticipate the situation to improve until at least September 2022. So, in other words, we're very likely facing yet another year of undersupplied and overpriced graphics cards!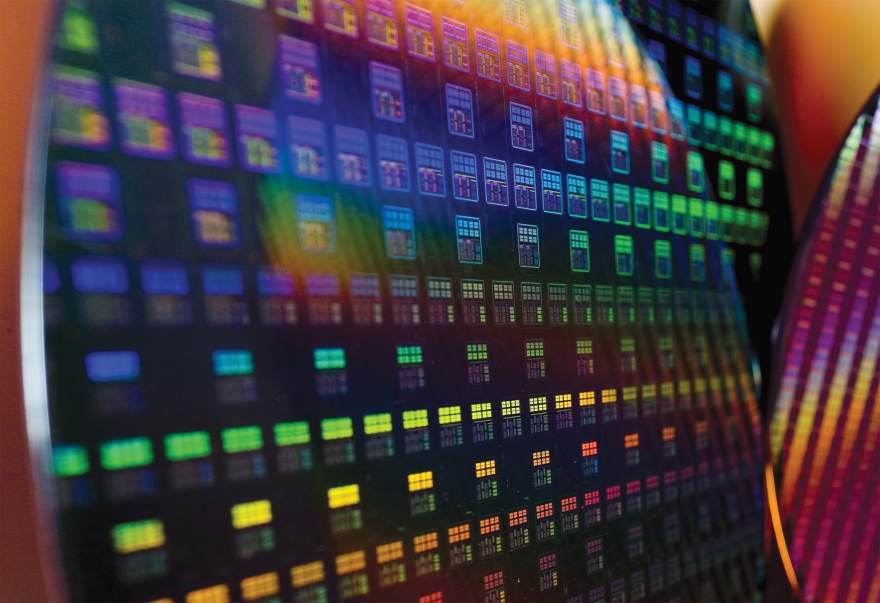 The Phantom Generation!
With both the Nvidia 30XX and AMD Radeon 6000 series having, roughly speaking, been on the market for over a year now, the woefully poor supply levels have ultimately resulted in very few consumers ever getting the opportunity to check them out. An issue that's arguably been far more problematic for AMD as while their GPUs were notably less potent than Nvidia's, they haven't even managed to strike a blow by at least having models available to purchase in greater quantities! And let's face it, with the absence and/or overpricing seen on Nvidia 30XX models, AMD could've had a huge success on their hands here with consumers potentially being able to view their Radeon 6000 series as 'better this than nothing!'.
Overall though, I suspect that my 1080 Ti is ultimately going to have to soldier on for a bit longer yet. By the time things do get better though, with the Nvidia 40XX and Radeon 7000 series undoubtedly getting closer to release, will this make the 30XX and 6000 series one of the best generations of GPUs nobody ever got the chance to buy?…
What do you think? – Let us know in the comments!