Nvidia – 3060 Anti-Mining Design is NOT Just About Drivers!
---
---
---
Mike Sanders / 3 years ago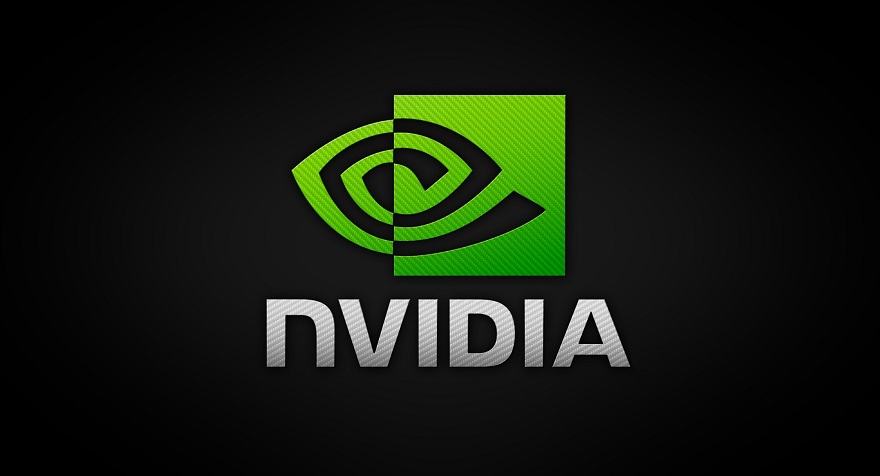 Representing something that was undoubtedly more than a little surprising, Nvidia recently confirmed that with the upcoming release of their new GeForce RTX 3060 graphics card set for February 25th, they'd been hard at work to implement some new technologies that would, all going well, completely deter this model from being a 'GPU of choice' for cryptocurrency miners. In other words, if it's no good for them, then maybe a few more models could land in the hands of actual gamers.
Now, at the time, while this certainly sounded interesting, there were a number of (what I feel were) unfair criticisms levelled at Nvidia (I'll clarify that point towards the end). Specifically that, ultimately, these supposed 'protections' could be easily bypassed. Following further details being announced, however, Nvidia does seem quite keen to highlight that they think, in the vast majority of cases, it should be pretty effective at making the GPU completely unviable for mining!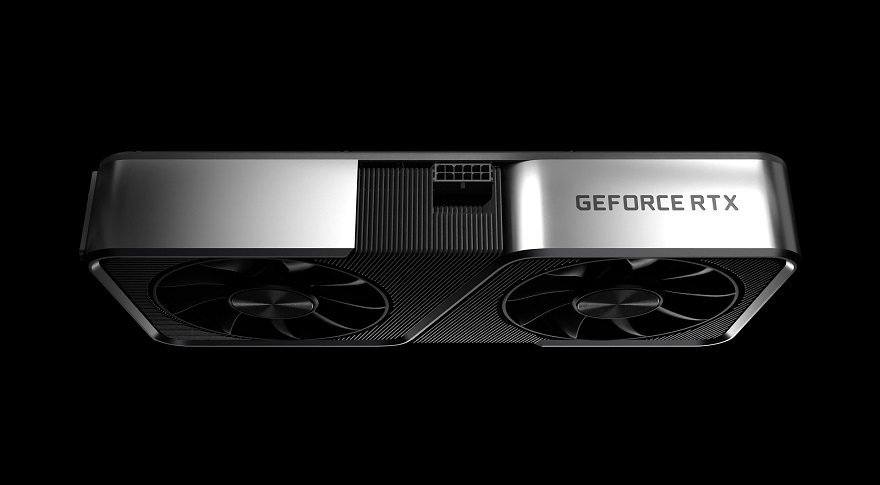 Nvidia 3060 – No Good For Mining?
Just to give you a recap, following the initial announcement, Nvidia confirmed that the 3060 would be restricted to around 50% of its potential hash rate performance. What does this mean? Well, in basic terms, it wouldn't be very good at generating/mining cryptocurrency. However, this did lead to a lot of people believing that this could be very easily bypassed through modification of the drivers. Following a Twitter post from Bryan Del Rizzo (Director of global PR for Geforce), he has categorically said that the driver is, ultimately, just one small part of the protections put in place.
Putting it in very simple terms, it would appear that not only would you be required to modify the drivers, but you'd also need to modify the graphics cards BIOS which, between the two, is significantly more tricky. In other words, bypassing this anti-mining protection may not be as easy as some people seem to think.
Hi Ryan. It's not just a driver thing. There is a secure handshake between the driver, the RTX 3060 silicon, and the BIOS (firmware) that prevents removal of the hash rate limiter.

— Bryan Del Rizzo (@bdelrizzo) February 19, 2021
What Do We Think?
We are aware that there are already many sources claiming that, with a 3060 already in their possession, the hash-rate limiter can be bypassed. However, it would appear that such examples of this being done may only exist within the engineering samples. In other words, it's more than likely that prior to them landing on retailers shelves, the 3060 BIOS has already been altered to attempt to ensure that the 3060 will, ultimately, be better suited for gamers rather than miners.
Will that be the case? Well, only time will tell. It is, however, refreshing to see that Nvidia has taken proactive steps to seemingly make the 3060 less attractive for Cryptocurrency consumers. And even if it doesn't ultimately achieve that goal, you should at least appreciate the fact that they tried something! – They could, after all, have simply done nothing here and no one would've batted an eyelid.
What do you think? – Let us know in the comments!