Nvidia Confirms 3060 Release Date!
---
---
---
Mike Sanders / 3 years ago

At CES 2021 last month, Nvidia's biggest announcements at the event was the upcoming launch of their GeForce RTX 3060 graphics card. Admittedly, this wasn't a huge shock. We all knew it was coming and particularly so after the release of the 3060 Ti back in December. Since then, leaks suggested that it would come out before the end of this month. However, we still lacked any formal confirmation of exactly when!
Well, following a report via Videocardz, we now have an official answer. The Nvidia GeForce RTX 3060 will be available to purchase on February 25th!
Nvidia GeForce RTX 3060
Following this confirmation, it does confirm another leak from last week that specifically cited February 25th as the release date. Put bluntly, the cat was definitely out of the bag and all we were waiting on was the official rubber stamp.
So, in less than 10 days' time, we'll have a brand new graphics card. What can we expect from it though? – Well, perhaps surprisingly, despite the fact that the release date is now written in stone, there is still much about this GPU that we don't know in terms of how good it will be in gaming. However, as part of the original launch, we do know the following specifications that look more than a little potent!
13 shader-TFLOPs
25 RT-TFLOPs for raytracing
101 tensor-TFLOPs to power NVIDIA DLSS (Deep Learning Super Sampling)
192-bit memory interface
12 GB of GDDR6 memory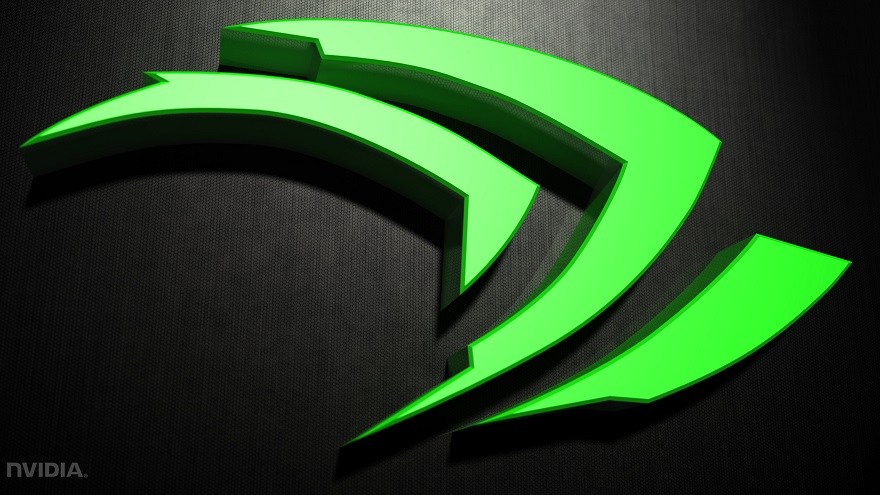 What Do We Think?
One of the key aspects of the success of the 3060 is largely going to boil down to two key factors. Specifically, price and availability. In regards to the former, despite the announced MSRP of £299 ($329), we've already seen indications that consumers can likely expect something closer to the £400 mark. Putting the price to one side though, what about the fundamental challenge of just actually getting one? Well, while we hope that stock levels will be better than those seen in the other 30XX GPUs released to date, I suspect that we're facing another battle with scalpers and cryptocurrency miners here.
I mean, I sincerely hope we're not and that Nvidia's AIB partners have plenty of them available on February 25th, but something just tells me that this is (probably) going to be something of another phantom release where we know they're out there, but good luck finding one at a reasonable price!
What do you think? Let us know in the comments!