Nvidia Confirms 'Kepler' GPU Support is (Sort Of) Ending
---
---
---
Mike Sanders / 1 year ago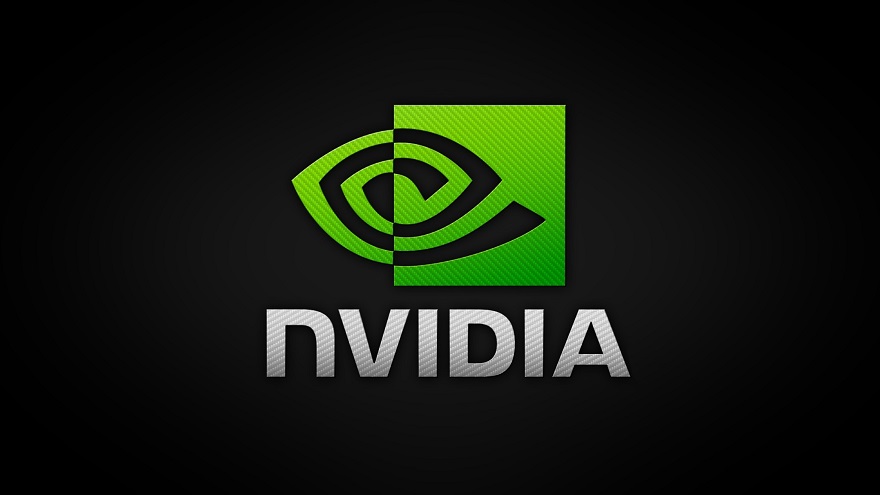 As technology gets older, there is always a point where official support eventually has to end. It is, of course, usually a factor of weighing an ever decreasing user base against the practicality of the time and human resources such continuing efforts require. Following a report via TechPowerUp, however, if you are still rocking an Nvidia 600 or 700 series graphics card, then you might want to pay attention as with an update to the driver roadmap, Nvidia has officially confirmed that support for these ageing GPUs is coming to an end.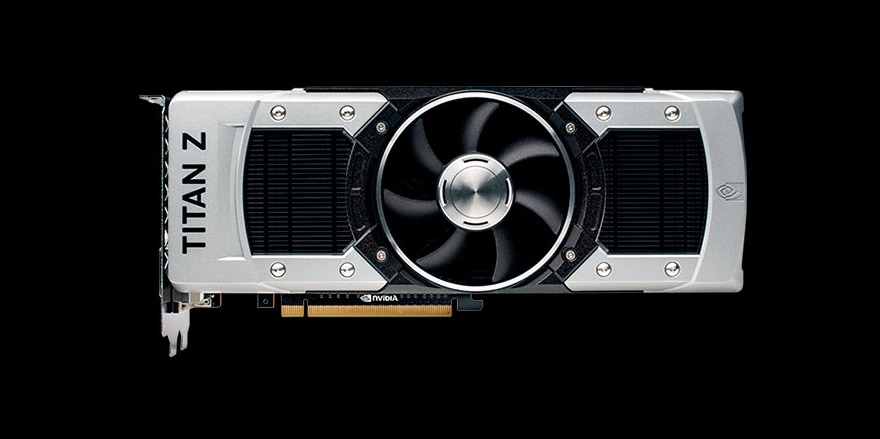 Nvidia to End 'Kepler' Support
As part of the latest roadmap, Nvidia has confirmed that the current R470 driver series (initially released earlier this year) will officially mark the end of support for 'Kepler' based graphics cards. Given that the last GPU to utilize this was the Titan Z (back in March 2014), we can't pretend to be overly surprised by this news, but for owners of 600 or 700 series GPUs, you might currently be a little nervous about where things now stand.
Well, the honest truth is that while this sounds dramatic, the impact is honestly going to be quite minimal. The good news is that your graphics card has not just been rendered completely redundant. It will still work and even on modern releases. This does, however, come with a catch. Namely, that game-ready support and future Nvidia driver updates may no longer specifically apply to those GPUs and, as such, optimizations on brand new titles will no longer exist.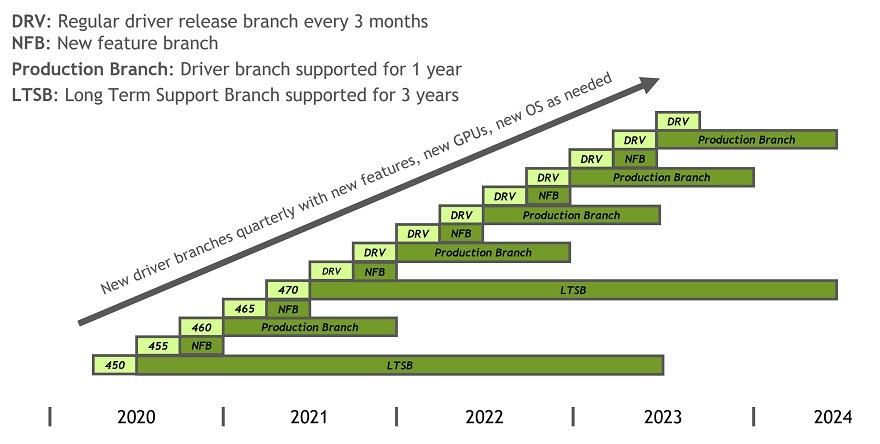 What Do We Think?
Of all the 'gaming' graphics cards under the 'Kepler' architecture, you could today only potentially consider two as still remaining relatively viable for brand new AAA-gaming releases. These being the 780 Ti and Titan Z. With those starting to show their age, though (I'd expect low-medium 1080p at best), the bottom line is that if you do still utilize that level of GPU, it seems that with official driver support now ending, you can expect to see new gaming releases start to provide you with more and more diminishing returns (with no game ready support being offered).
Yes, officially speaking, support will continue for three more years. This is, however, largely to accommodate data centres rather than gaming consumers. And even then, at best we're only anticipating maybe 1 or 2 a year. So, it's going to take a while, but it seems that Nvidia has starting hammering in the final nails into the 'Kepler' coffin.
What do you think? – Let us know in the comments!