NVIDIA Confirms Pascal Natively Supports Asynchronous Compute
---
---
---
John Williamson / 7 years ago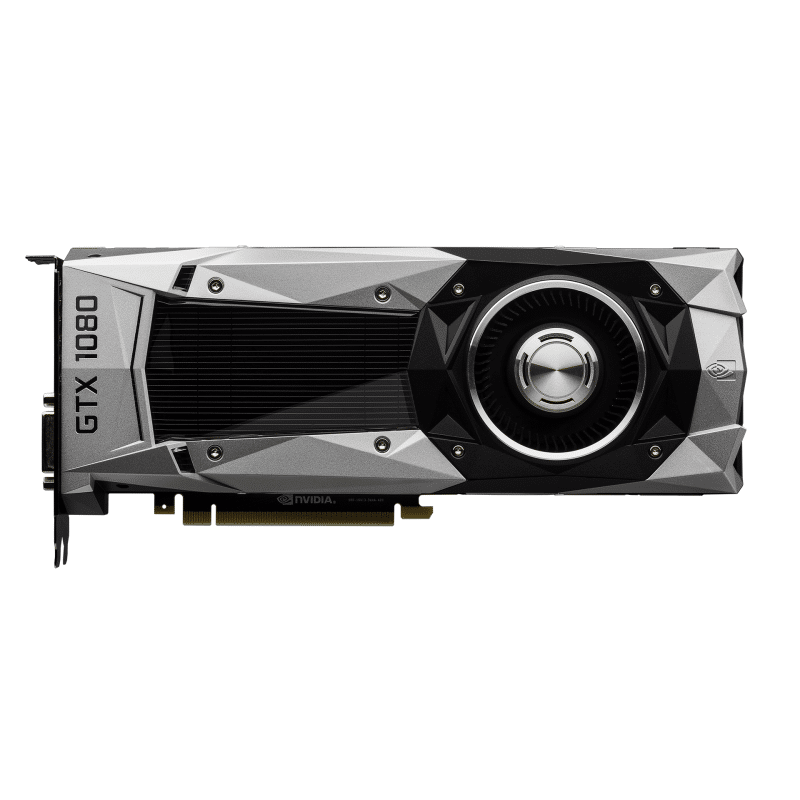 NVIDIA's latest architecture codenamed Pascal is built on the 16nm FinFet manufacturing process and apparently offers huge performance improvements compared to the current Maxwell offerings. Of course, the NDA for benchmarks is scheduled to lift relatively close and it will be interesting to see how the GTX 1080 fares in real world performance scenarios. One criticism hurled at NVIDIA revolves around DirectX 12 and the gains AMD have made in various games using this render. This is especially the case in Ashes of the Singularity which uses a technology called Asynchronous Compute. There's been a heated discussion among hardware enthusiasts questioning if NVIDIA hardware can actually use Async Compute in an effective manner.
During a briefing call today, NVIDIA confirmed that their latest line-up of graphics cards will indeed natively support Async compute. Furthermore, they clarified that this has been achieved without the need for context switching. When discussing Async Compute, NVIDIA discussed the current testing procedure and explained basing results on Ashes of the Singularity isn't the best idea. They elaborated on this and explained that more games would be released very soon using this intriguing technology. Whether or not, NVIDIA's implementation is as effective as the competition remains to be seen. Nevertheless, it's great to see NVIDIA tackling this controversial topic head-on and explaining that Pascal will have native support for Async Compute.
Are you looking forward to the GTX 1080?