Nvidia Counter-Hacks its Hackers in Attempt to Secure 1TB of Stolen Data
---
---
---
Mike Sanders / 2 years ago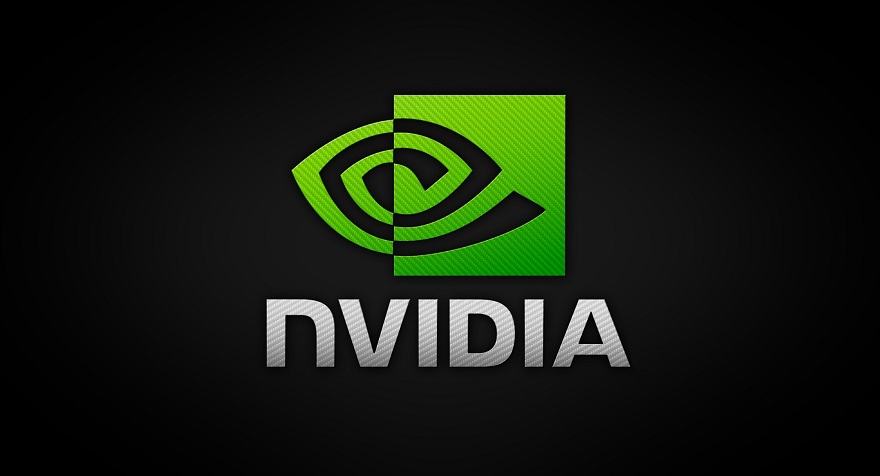 Earlier this week reports appeared online suggesting that Nvidia had just been subjected to a rather substantial, and seemingly successful, cyber attack. Although details on the incident are still more than a little unclear, subsequent online information, supposedly posted by the hackers, has suggested that 'internal systems' had been compromised and as much as 1TB of data had been either (or both) encrypted/stolen.
While the attack is not currently believed to have been on a hugely damaging scale, the fact that it was seemingly successful has, of course, raised more than a few eyebrows. – Following a report via Videocardz, however, it seems that Nvidia hasn't taken this lying down. In fact, sources are claiming that the tech giant has attempted to effective counter-hack their hackers in an attempt to encrypt the data they had stolen!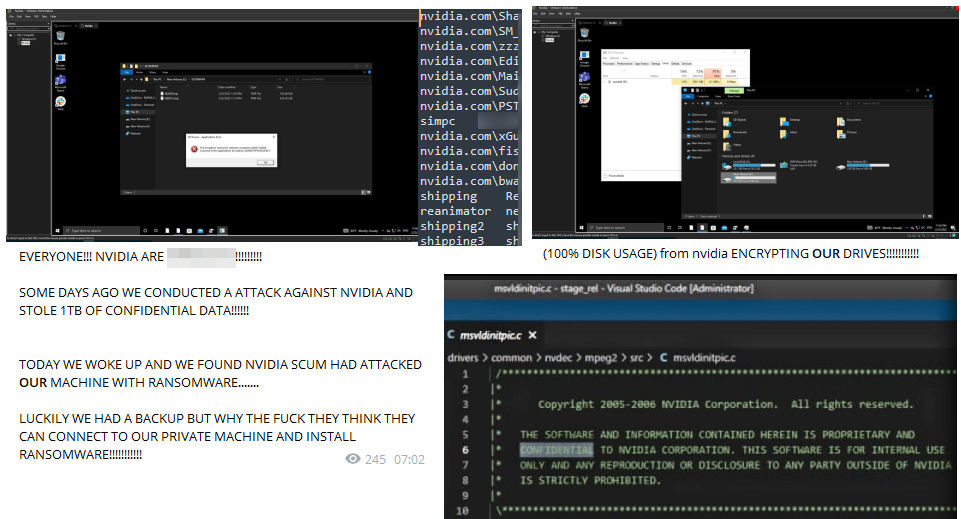 Nvidia Attempts Counter-Hacking Operation!
Although clearly pending a lot of confirmation, the source has said that, in something that pretty much mimics what they just did, Nvidia attempted a little counter-hacking of their own. Their main intention was to locate the stolen data on the hackers' storage device/s and attempt to apply their own encryptions onto it. – Sadly, it appears that while a pretty ostentatious bit of work on Nvidia's part to even attempt this, their efforts were, ultimately, unsuccessful. Largely because the hackers had (rather wisely) backed up the stolen data on a separate device. – Clearly, the hackers were not expecting this and had Nvidia pulled it off, I daresay it would've got a few nods of approval from even the most devious elements of the online security breaching community.
For the moment though, the nature and scale of the original attack remain unclear. Even Nvidia themselves have yet to comment beyond on the situation beyond stating that an 'incident is being investigated. – Let's be honest though, the fact that Nvidia even tried to give them a dose of their own medicine is, despite it not working, a little impressive.
What do you think? – Let us know in the comments!