NVIDIA Cracks Down on Unlicensed GPUs
---
---
---
Jakob Aylesbury / 6 months ago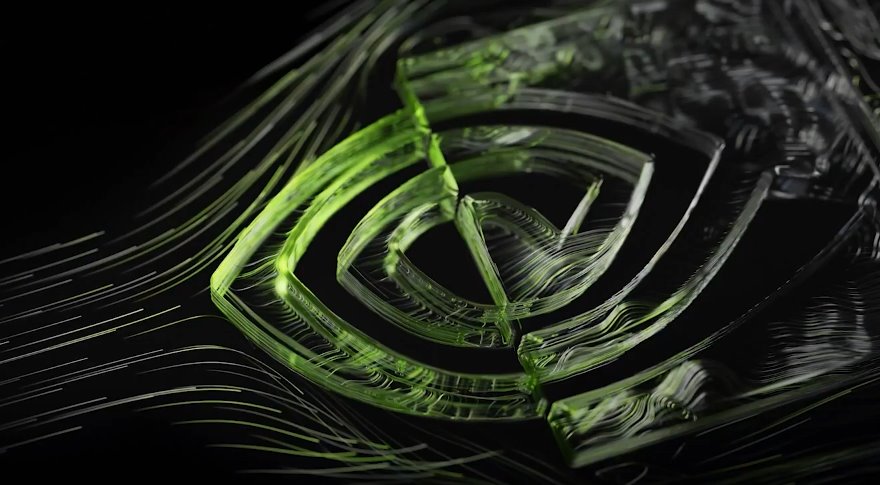 Stemming from the GPU issues of the last few years plenty of unlicensed and fake GeForce graphics cards have been floating around primarily on Chinese e-commerce sites and now NVIDIA is making an effort to crack down on the problem.
NVIDIA Fighting Fake GPUs
Based on a report from MyDrivers (Translated by TomsHardware) NVIDIA is going to be working with Chinese e-commerce websites to restrict the sales of counterfeit GeForce Graphics cards. Several obscure brands including 51RISC, Corn and MLLSE have stemmed from the Chinese market often reselling overused mining cards as refurbished or repurposing mobile graphics cards into desktop variants with a fake Geforce 30XX TiM naming scheme. Over time this problem has managed to creep into Western markets through eBay or Amazon.
In the report by MyDrivers, they state that NVIDIA has denied a relationship with these brands stating that they are not official partners and are also unsure as to how these brands are creating counterfeit GPUs and is now working with e-commerce platforms to remove them.
Successfully Fighting The Problem
NVIDIA's efforts seem to have made quick positive results as top e-commerce sites, JD.com and Douyin have cleared and restricted the sales of second-hand, refurbished and falsely advertised RTX 20-series, GTX-16 Series and GTX 10-Series cards and have implemented new policies regarding second-hand and refurbished sales. NVIDIA has also given some advice to avoid this problem which is to stick to the official partners such as ASUS, MSI or Gigabyte as well as stick to the post-mining boom 40 series cards.
What do you think of this issue? Let us know in the comments.