NVIDIA Credits Modder Marty Mcfly in Ansel Code Dispute
---
---
---
John Williamson / 5 years ago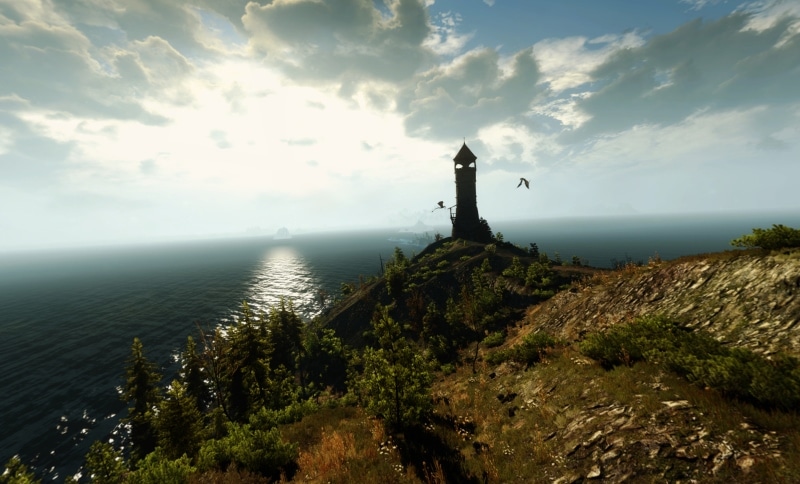 In a rather bizarre turn of events, the modder 'Marty Mcfly' accused NVIDIA of using his post-processing code for Ansel without express permission. According to the modder's Facebook page, Ansel's postprocess shaders contain code from MasterEffect with the same 1:1 colourmod pass and original descriptions as Marty's creation. If you're unfamiliar with Ansel, it's NVIDIA's new form of taking in-game stills with a toolset to add filters and adjust the image. Given the use of Marty's code without his permission, some users were critical of NVIDIA and wondered if they had actually created the technology behind Ansel. Thankfully, this drama is now over and Marty said the altercation has been "sorted out" in another Facebook post which reads:
"Update and conclusion on the Ansel thing: I talked with some guys from Nvidia and especially the lead developer of Ansel, it's all sorted out. It was a result of some testing, basically leftover code; the next Ansel update will have some code removed and me credited, so it's all fine now. I have seen that someone posted this on reddit, probably in an attempt to start a shitstorm or something, don't do that. It's not a big thing really and Ansel is no commercial product so case closed then."
I'm glad to see this issue has been resolved in a quick and amicable manner. Surely, NVIDIA should have checked the code being used didn't contain any remnants from modders or other people. Anyway, at least this didn't end in a bitterness or the threat of litigation.