Nvidia Cuts Price on GeForce GTX 1080
---
---
---
Samuel Wan / 7 years ago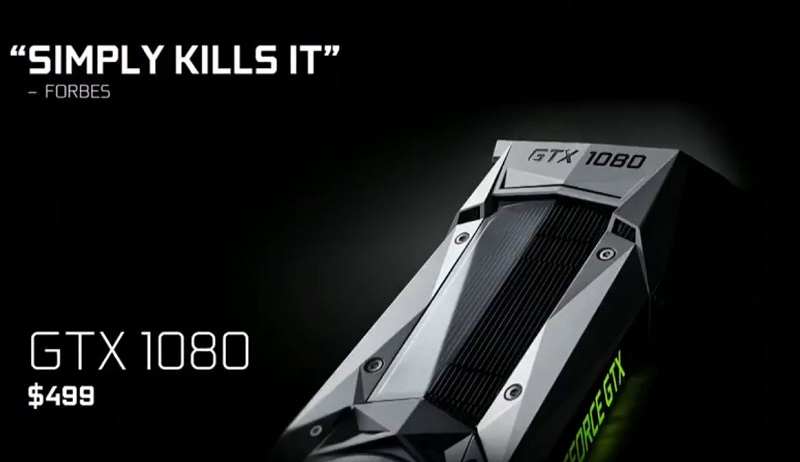 With the new GeForce GTX 1080 Ti being the new top dog, Nvidia has decided to cut the price on the GeForce GTX 1080. With the Ti set to sell at an MSRP of $699, there is more pressure on original GP104 GPU. Originally retailing at $599 for the custom models, Nvidia has now slashed the price by $100 USD to $499. This should give the card more room to live since the Ti will have 35% more performance and be a cooler card to boot. Nvidia has updated the memory from 10 Gbps to 11 Gbps as well though it shouldn't be too noticeable.
For now, the GTX 1070 remains at $349 which is unchanged from launch. Nvidia likely feels that there is enough room of the GTX 1070 to breathe. Perhaps if sales start to plummet a bit, we may see a minor price drop to $300. While I expect the GTX 1080 Ti to have about 6 months on the market, Nvidia will eventually have the Volta successor which will replace the GTX 1080 and GTX 1070 first.
More importantly is what this means for Vega pricing. As we saw with last generation's launch, Nvidia has been able to control pricing by launching first. This means they can reap the higher margins as they dominate the field at launch. Once AMD counters with Vega, Nvidia can cut prices to match and still remain competitive. It will be interesting to see how AMD will respond once Vega finally launches.