Nvidia Driver Update May Cause Oculus Rift Compatibility Issues
---
---
---
Mike Sanders / 3 years ago
Oculus Warn Of Nvidia Driver Issues
It has been a very positive end to 2017 for Oculus, after years of trailing behind, the Rift has finally overtaken the HTC Vive as the most owned VR headsets for PCs. Part of that is of course due to the significant discounts offered on it throughout 2017, but also the fact that VR headsets are slowly but surely, becoming a viable and affordable option.
Despite that positive news, a recent driver update for Nvidia GPU's may have caused an unforeseen issue which causes the headsets to black-out.
Driver Issue
In a report via PCGamesN, the latest Nvidia Driver 3.91.01 is causing significant issues for Oculus Rift owners. Specifically when the PC wakes up from sleep mode.
When this occurs is it reported that the headsets are refusing to restart which would seemingly require the user to either unplug the headset and re-insert or to restart the PC completely.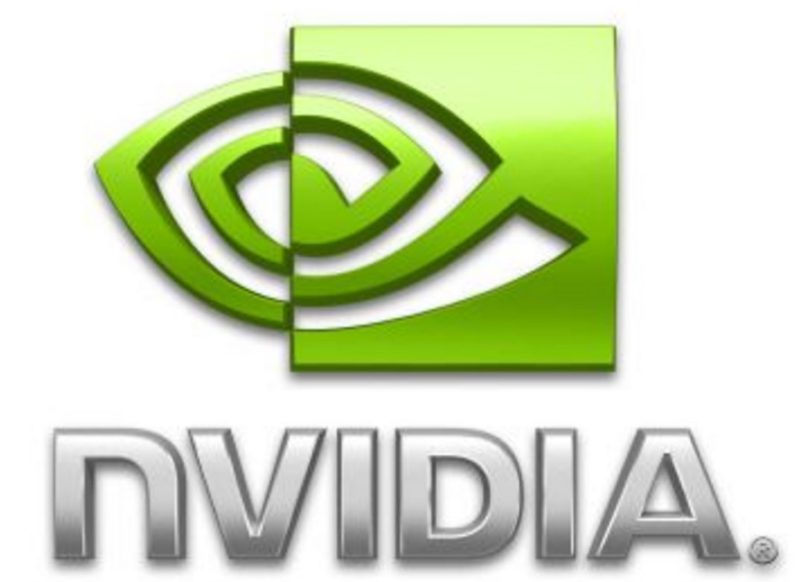 At present, no fix is available for the issue and as such Oculus is advising any users experiencing any problems to roll back to version 388.99 which can be downloaded here. It seems, however, that the Windows Creators Update may also have a hand to play in this issue as it reportedly has changed the way in which USB and HDMI inputs restart from sleep mode.
Potential Solutions?
Well, as far as I can understand it, there are currently 3 solutions. The first is to switch off your PC's sleep mode which can be done in the power management settings. It's not ideal, but it would fix the problem. The second is to rollback the driver, although whether that is a complete fix or not is unclear. The final option is to simply plug in your headsets as/when needed, once again not ideal and for most very inconvenient.
A permanent fix should be on the way soon, but at present, the simplest solution for those affected would be to turn off your PCs sleep mode.
What do you think? Do you have an Oculus Rift and Nvidia GPU? Had any issues? – Let us know in the comments!
Support eTeknix.com
By supporting eTeknix, you help us grow. And continue to bring you the latest news, reviews, and competitions. Follow us on Facebook and Twitter to keep up with the latest technology. Share your favourite articles, chat with the team and more. Also check out eTeknix YouTube, where you'll find our latest video reviews, event coverage and features in 4K!
Check out our Latest Video