Nvidia Firmware Update Fixes DisplayID Issue for 3080 Ti & 3060 GPUs
---
---
---
Mike Sanders / 2 years ago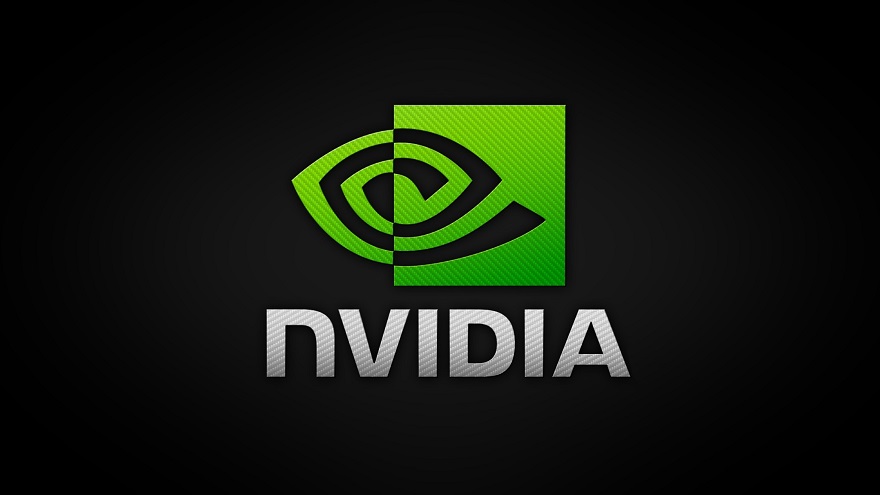 Over the last few weeks, there has been a moderate issue for Nvidia 3080 Ti and 3060 graphics card owners. Namely, if DisplayID was enabled and the GPU was connected via a DisplayPort cable to the monitor, it would outright refuse to put anything on the screen in many instances. – If you have been experiencing this problem, which would undoubtedly be more than a little bothersome, there is some good news!
Following the release of a new firmware update, Nvidia believes it might have solved the problem completely!
Nvidia GPU Firmware Update Tool for DisplayID
As often is the case with firmware updates, if you are not experiencing any problems, you're probably best to just ignore this and carry on as usual. Specifically looking to fix the issue on the 3080 Ti and 3060, however, Nvidia has provided the following notes:
"The DisplayID specification provides enhanced display capabilities. To ensure compatibility with monitors using DisplayID, an update to the NVIDIA GPU firmware may be required. Without the update, systems that are connected to a DisplayPort monitor using DisplayID could experience blank screens on boot until the OS loads. This update should only be applied if blank screens are occurring on boot.

The NVIDIA GPU Firmware Update Tool will detect whether the firmware update is needed, and if needed, will give the user the option to update it.

If you are currently experiencing a blank screen, please try one of the following workarounds in order to run the tool:

-Boot using DVI or HDMI

-Boot using a different monitor

-Change boot mode from UEFI to Legacy

-Boot using an alternate graphics source (secondary or integrated graphics card)

Once you have the tool downloaded, please run the tool and follow the on-screen instructions. Ensure all apps are closed before running the tool and make sure no OS updates are pending in the background."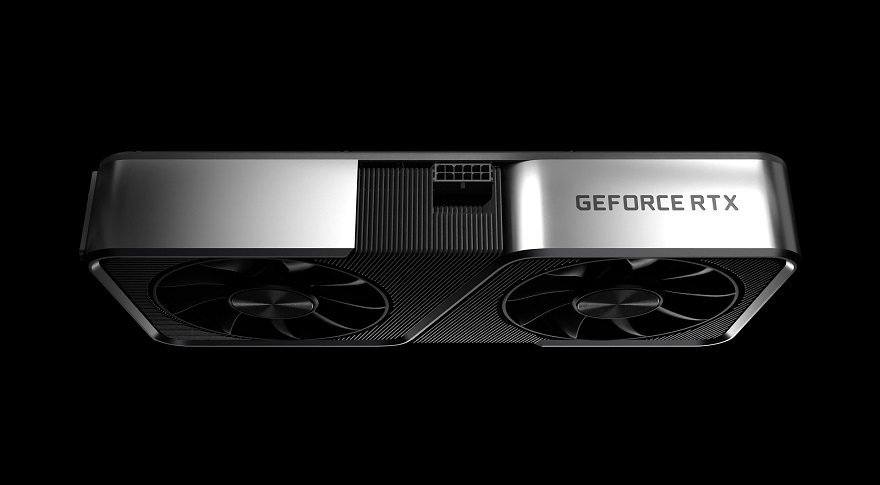 Where Can I Get the Update?
Again, and in the full knowledge of repeating ourselves, if you are not experiencing any display issues with your Nvidia graphics card, our best advice would be to not install this firmware update. Put simply, don't attempt to fix what isn't broken! However, if you do want to check this out, you can visit the official Nvidia download website for this firmware update via the link here!
What do you think? – Let us know in the comments!