NVIDIA GeForce 20-Series Specs: What We Know So Far (UPDATE)
---
---
---
Ron Perillo / 5 years ago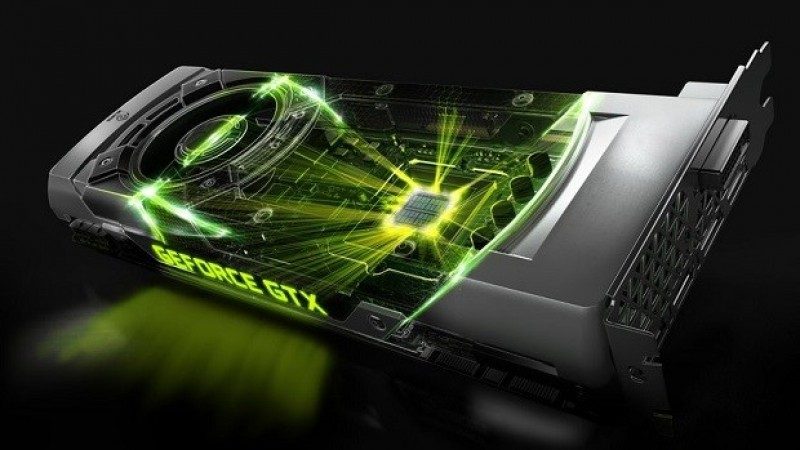 Sorting Through Rumours
NVIDIA's GeForce 20-series desktop video cards are due to launch soon. It should be pretty obvious considering all the green icons everyone is sporting on their social media accounts. Of course, this also means that more information is leaking out ahead of the launch at Gamescom. The event will be held next week in Cologne, Germany.
Rumours and leaks come in a variety of shapes and sizes. There are of course the usual sources like Baidu forums who have shown to be very reliable so far. At least judging from previous leaks. Luckily, working in the industry for over a decade now, the eTeknix staff has their own share of sources within the industry which can give hints and confirm as to the validity of some of these specs.
What Do the Leaks from Baidu Forums Say?
The interesting photo of a spreadsheet from Baidu shows several different models. On the very first column, we can see Direct and Virtual categories, which most likely refers to reference models while the latter is for custom models. We also see the device IDs, TDP, memory configuration and display connectors. Also, it shows the NVLink version for each one at either x8 or x16.
Just like the leaked PCB earlier a few weeks ago, it is confirmed that there are no DVI ports present. However, every single model has a USB-C port with HDMI and DisplayPorts. Interestingly, it also shows a Titan Class model listed with 12GB of GDDR6 on a 384-bit memory bus width. In comparison, the 2080 Ti shows 11GB of GDDR6 on a 352-bit memory bus and the 2080 has 8GB on 256-bit. Only the TDP of the 2080 model is listed at 210W.
What Do Our Sources Say? New Titan Class Card?
This aligns with a Titan model that one of our sources mention. The 12GB of GDDR6 and 384-bit with the full-feature GPU. It also lines up with the NVLink speeds and memory configuration we have on hand. So those parts are very likely confirmed.
What is not entirely certain yet is the Titan name. Which is likely why it is referred to as a "Titan Class" GPU above and not an actual Titan card. Our sources suggests that NVIDIA is still considering a name change to this high-end video card. However, we have no details or hints as to what it could possibly be yet.
Also, our sources have provided us with TDP details for the cards, although there is a discrepancy with the actual number. From what we know, the 2080, 2080 Ti and Titan Class cards will have 200W, 225W and 235W TDP respectively.
What About NVIDIA CUDA Cores? (UPDATE)
According to VideoCardz.com, they have obtained the CUDA core count information on these upcoming cards. The GeForce RTX 2080 Ti for instance packs a whopping 4352 CUDA cores. Despite the high number, this is a few shy of the Quadro RTX 6000 which has 4608 CUDA cores. Then again, that card has 24GB of GDDR6 on a 384-bit memory bus, so it has a memory bandwidth of up to 672 GB/s. In comparison, the RTX 2080 Ti has 11GB of GDDR6 on a 352-bit bus, so the memory bandwidth results in up to 616GB/s.
This is still much faster than the current GTX 1080 Ti which has 3584 CUDA cores and 11GB of GDDR5X on a 352-bit bus. This configuration nets it a memory bandwidth of only up to 484GB/s.
The NVIDIA GeForce RTX 2080 on the other hand seems to be a distant performer in comparison to the RTX 2080 Ti. It has 2944 CUDA cores, which is a few shy of the 3072 CUDA cores from the Quadro RTX 5000 version. It has a similar 256-bit 8GB GDDR6 config which results in a memory bandwidth of 448GB/s. This is still much faster in comparison the the previous generation GTX 1080, which has a 352GB/s memory bandwidth since it is using 8GB of GDDR5X on a 256-bit bus.