Nvidia GeForce 466.77 Offers Masses of Gaming Optimisations
---
---
---
Mike Sanders / 3 years ago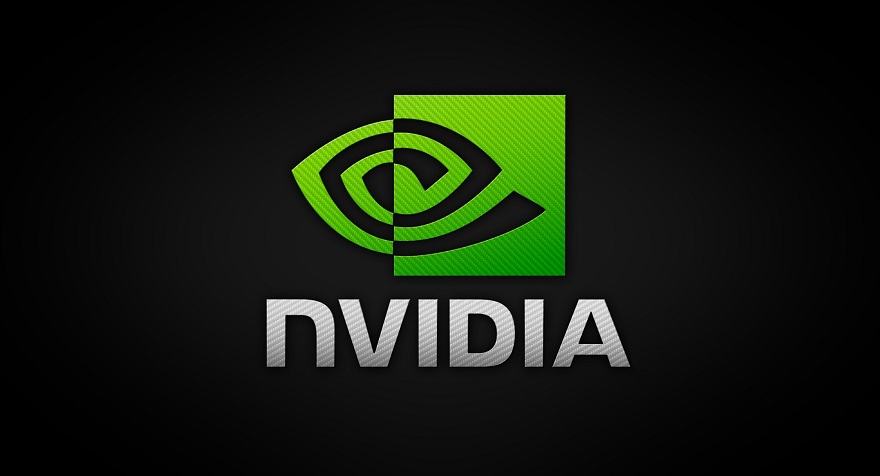 Having just decided to update my graphics card drivers earlier this week, I did so fully in the knowledge that likely within the next couple of days, a new version would be released and I'd be badgered by my taskbar to update them again. Well, with the release of their latest GeForce Game Ready 466.77 drivers, that has inevitably happened. However, if you do enjoy your PC gaming, then it would appear that these are well worth checking out as they bring with them masses of improvements and optimisations to many huge titles!
Nvidia GeForce Game Ready 466.77
As part of the official update, Nvidia has confirmed the following changes brought in these new graphics card drivers:
"This new Game Ready Driver provides support for the latest new titles and updates, including the latest patch for No Man's Sky which introduces NVIDIA DLSS technology. Additionally, this release also provides optimal support for The Persistence, Chivalry 2, Sniper Ghost Warrior Contracts 2, and the new NVIDIA Reflex integrations in War Thunder and Escape from Tarkov."
Fixed Issues
[Crossfire HD]: Freestyle is not supported for the game. [200734448]
[Kepler/Turing GPUs]: Blue-screen crash with DPC Watchdog Violation error may occur. [3321668/3321735]
[VR]: If the GPU is connected to a 4K UHD TV, the system may freeze when launching a VR game. [3313315]
[RTX 20 series][GTX 16/10 series][HDMI]: 4K @ 120Hz display mode is not available from display settings. [3312401]
Known Issues
[NVIDIA Ampere GPU]: Colors may appear incorrect in games if sharpen Freestyle filter is used with HDR enabled. [200658208] This issue will be resolved in the next NVIDIA driver release.
[HDR]: Some specific HDMI displays might show some flickering in HDR mode. [200729987] If you experiencing flickering issues, reboot the system.
[World of Warcraft: Shadowlands]: Random flicker may occur in certain locations in the game [3206341]
[Batman Arkham Knight]: The game crashes when turbulence smoke is enabled. [3202250]
[Steam VR game]: Stuttering and lagging occur upon launching a game while any GPU hardware monitoring tool is running in the background. [3152190]
[YouTube]: Video playback stutters while scrolling down the YouTube page. [3129705]
Display may flicker or lose signal when launching a game on an adaptive-sync VRR monitor in multi-monitor configuration when sharing the same display mode [3314055]
Where Can I Get This Update?
So, presuming you're going to make this update (presuming you're not currently burnt out on installing things since the last one), you may need some help in doing that. Well, if you already have the Nvidia GeForce Experience app installed on your PC, a quick check of it should prompt you to update to these latest drivers. – Failing which, you can manually download them (as well as learn more information) via the link here!
What do you think? How often do you update your graphics card drivers? – Let us know in the comments!