Nvidia GeForce 511.17 – Game Ready for the Newly Revised 3080!
---
---
---
Mike Sanders / 2 years ago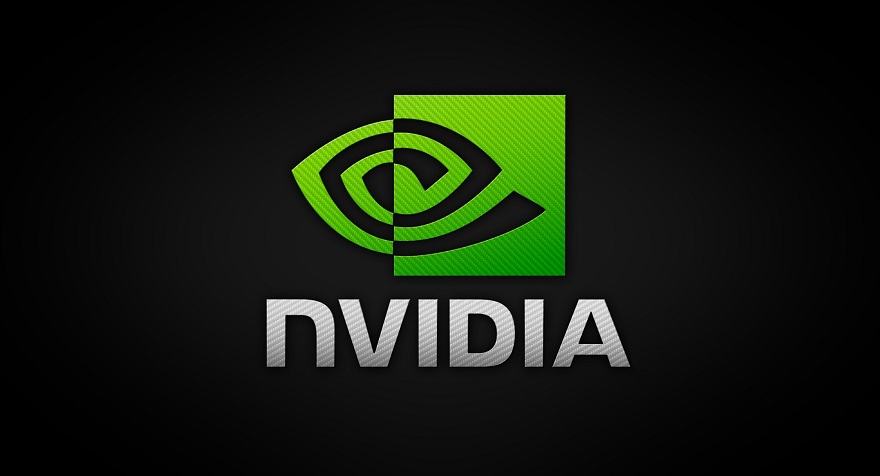 You know, it's rather funny. When I woke up this morning one of the first things that popped into my head was the fact that it had been quite a while since we'd seen our last Nvidia graphics card driver update (just before Christmas in fact). Yes, admittedly, it's not exactly a thrilling life I lead. – In something more than a little coincidental, however, following the launch of the revised GeForce RTX 3080 GPU, now featuring 12GB of VRAM, Nvidia has released new drivers that not only offer support for this graphics card but also provide a (small) number of useful gaming fixes!
Before you go rushing to update to it though, there is an important factor. Namely, this driver does appear to be entirely exclusive to the 3080 revision!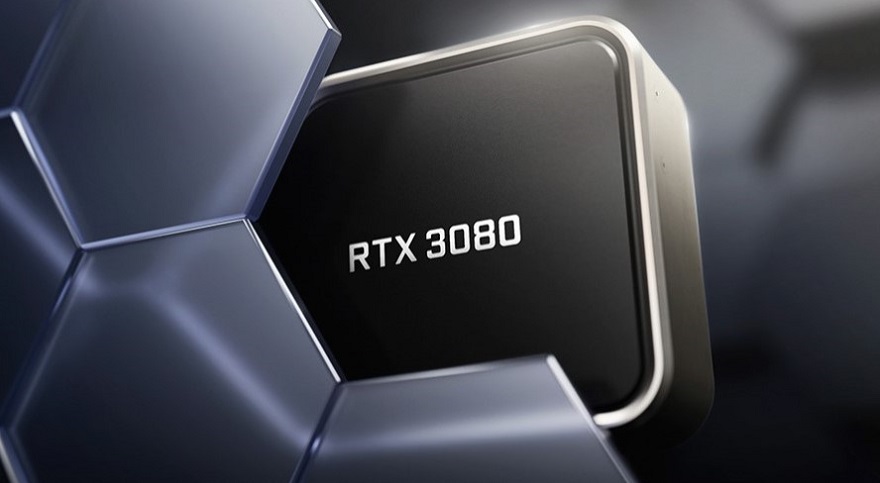 Nvidia GeForce Game Ready 511.17 WHQL
As part of the latest graphics card driver update, Nvidia has confirmed the following support and fixes offered within it:
Gaming Technology:
Includes support for the 12GB GeForce RTX 3080
Fixed Issued:
[Detroit Become Human]: Random stuttering/freezing occurs in the game. [3389250]
Flicker/disappearing text when 12-bit color is used [3358884]
[HDR][G-Sync]: Mouse pointer gets stuck after turning on HDR from the Windows Control
Panel or after toggling G-Sync from the NVIDIA control panel. [200762998]
To work around, click the mouse (right or left button). The mouse cursor will be sluggish for a few seconds before returning to normal operation.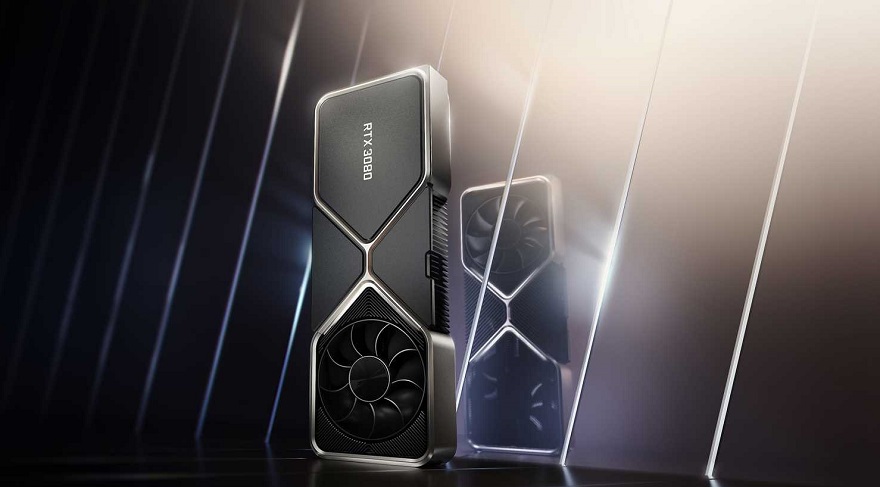 Where Can I Get the Update?
In so far as I can tell, and despite multiple attempts to update my GPU via the GeForce Experience, it does appear that this new driver release is entirely exclusive to the brand new 3080 revision. Well, more accurately, only those who have that particular graphics card will be asked to make this update. – Rest assured though, within the next few days (or maybe a week) we entirely expect the launch of a more generic driver update for all supported Nvidia graphics cards.
For more information, you can search for your latest driver update via the official Nvidia website here!
What do you think? – Let us know in the comments!