Nvidia GeForce 512.95 – Game Ready for Sniper Elite 5 & Hitman 3's Ray Tracing!
---
---
---
Mike Sanders / 1 year ago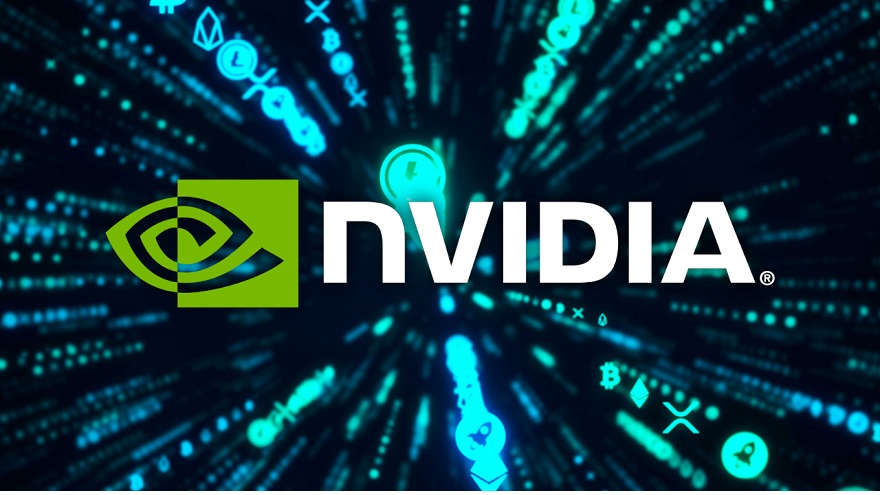 Attention Nvidia graphics card owners! – Yes, I'm afraid it's that time (yet again) when you're very likely shortly set to get a notification saying that (surprise surprise) brand new GPU drivers are available to download. – Given the frequency in which they are released, however, we'll freely concede that, on the whole, skipping one, or at least putting it off for a few days, can be very tempting.
So, in getting to the nub of the matter quickly, is this new 512.95 driver release worth immediate attention? Well, if you're planning to play Sniper Elite 5, or check out the new Hitman 3 update offering support for Nvidia DLSS and ray tracing, we'd certainly say so!
Nvidia GeForce Game Ready 512.95 WHQL
As part of the official update notes, Nvidia has confirmed the following game ready support and/or changes:
Support For:
Sniper Elite 5
Hitman 3 Year 2 Update – Ray Tracing & DLSS support now available
My Time at Sandrock (early access release support)
Fixed Issues:
Grid 2019 – Flags and banners will no longer flicker during gameplay.
Adobe Premiere Pro – Fixed Direct3D-related Crash Dumps.
Adobe Premiere Pro – NVIDIA Control Panel now allows users to modify the Image Sharpening setting.
Where Can I Get My Update?
At the time of writing Nvidia has yet to officially update its website to offer a direct download link for its latest GeForce Game Ready 512.95 graphics card drivers. – As always, however, a quick check of your 'GeForce Experience' app should prompt you (if not now, then in the very near future) to download and install this new version. – Failing this though, you can manually check for the physical download link via the official Nvidia driver website here!
What do you think? – Let us know in the comments!