NVIDIA GeForce Game Ready 417.01 Driver Released
---
---
---
Mike Sanders / 4 years ago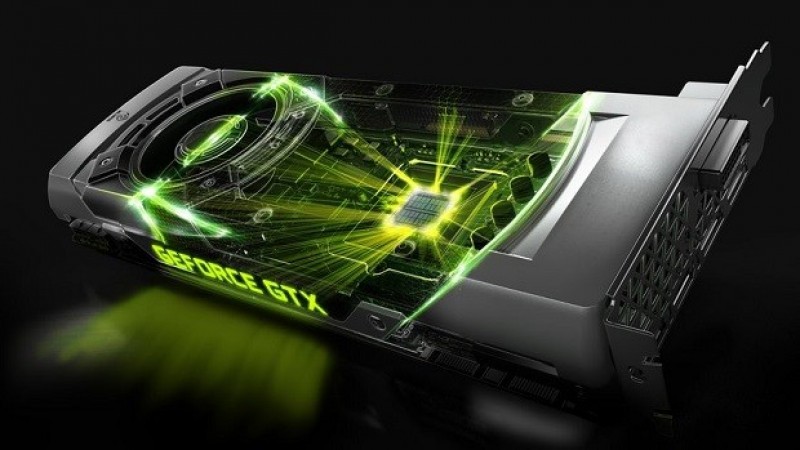 NVIDIA GeForce Game Ready 417.01 Driver Released
Ahead of the upcoming release of Darksiders 3, it is neither unusual nor unexpected that Nvidia should release some new optimisation drivers for the game. If you are planning on getting it, it is, after all, important to have the best drivers in place to help you squeeze every flop of power out of your graphics cards.
As such, Nvidia has just released the new GeForce Game Ready 417.01 driver which is available right now!
What Does It Include?
Well, aside from Darksiders 3 optimisation, it does have a few little fixes that should hopefully have your Nvidia card running better. The list in full states:
Fixed Issues
Monitor refresh rates higher than 30 Hz cannot be applied on 4k monitors. [2423614]
Frame Rate Limiter 2 may not work. [2423316]
[Turing GPUs]: Event ID 14 error may occur if CSM is disabled in the system BIOS. [2434721]
[GeForce TX 650]: Shadowplay recordings are corrupted. [2416982]
[G-Sync]: G-sync may not disengage after exiting games. [2418574]
[GeForce Experience][Ansel]: Ansel images appear incomplete when the resolution is set to 30x or greater. [2082395]
Known Issues
[GeForce GTX 1080Ti]: Random DPC watchdog violation error when using multiple GPUs on motherboards with PLX chips. [2079538]
[Firefox]: Cursor shows brief corruption when hovering on certain links in Firefox.[2107201]
Display corruption may occur on higher refresh rate DisplayPort monitors upon resume from sleep mode. [2438988]
[G-Sync]: Random flickering occurs when connecting G-sync monitor + non-G-Sync HDMI monitor with G-Sync enabled. [2399845]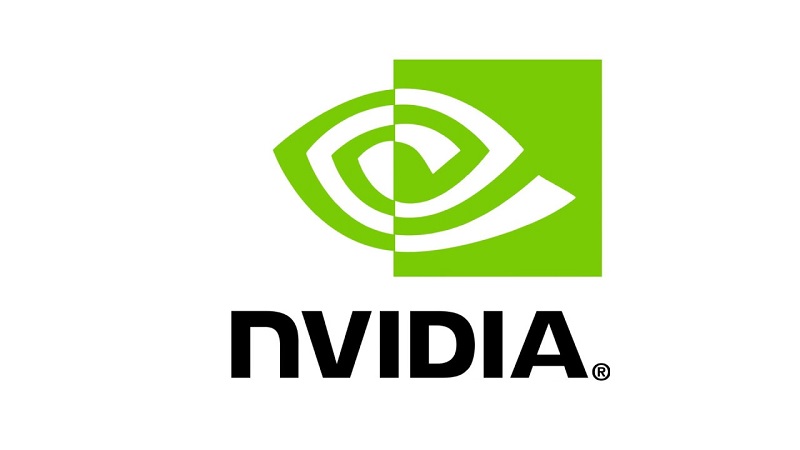 Where Can I Download It?
If you already have the Nvidia GeForce Software installed, this should already be prompting you to make the update. In the unlikely event that it is not, you can, of course, download it manually via the link here!
Are you planning on getting Darksiders 3? – Let us know in the comments!