NVIDIA GeForce GTX 1070 PCB Leaked
---
---
---
Samuel Wan / 6 years ago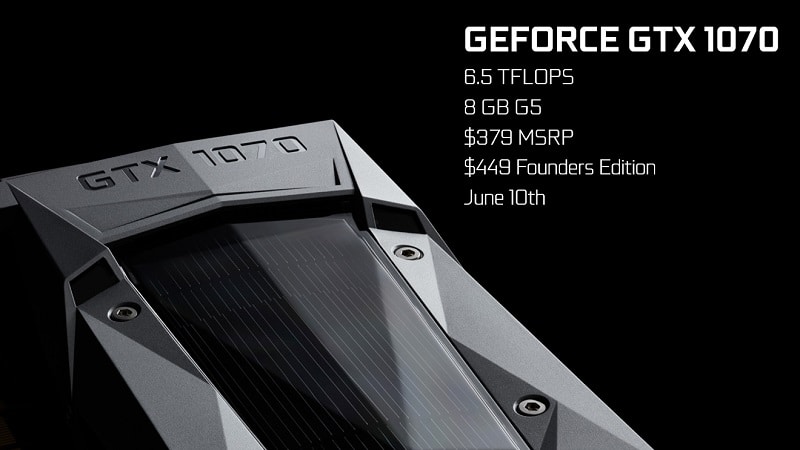 As the budget alternative to the GTX 1080, the GTX 1070 will likely get a lot more buyers due to it's lower price. Set to arrive at $370 MSRP for custom models and $449 for the Founders Edition, the GTX 1070 offers much more bang for the buck. Today, it appears that someone has leaked the reference PCB for the GTX 1070. This will be the PCB used for the Founders Edition cards.
With only a couple weeks to go till June 10th, the rumours point to GTX 980Ti levels of performance for the cut-down GP104-200 chip. The GTX 1070 PCB is remarkably similar to the GTX 1080 PCB, it's almost uncanny. Except for a few rearranged surface components, the two are nearly identical. Of course, a deeper inspection reveals that the two aren't the same, with certain locations being moved around a bit. We also expect that the move to GDDR5 compared to GDD5X likely means internal wiring is different.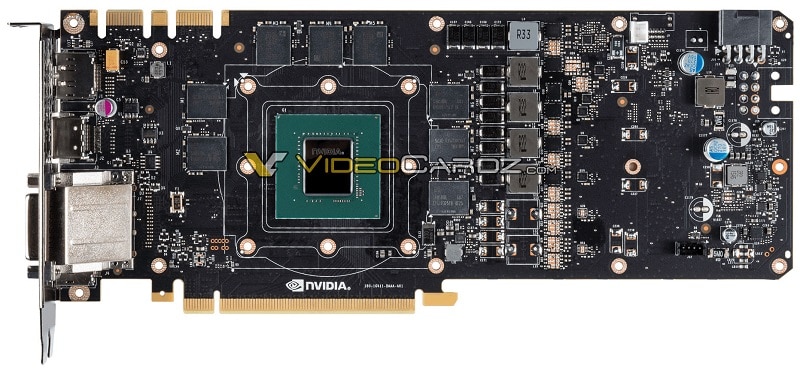 Unfortunately, Nvidia has limited board power to 112% of TDP. This means despite being able to draw 250W from the 8pin connector and being less power hungry than the GTX 1080, the Founders Edition of the GTX 1070 won't be able to breach 2000Mhz. This is a far cry from the GTX 1080 Founders Edition which broke 2000Mhz with relative ease despite being more power constrained.For this reason and the simple fact that AIB partners are offering more value, it would be wise to hold off for custom cards instead of getting the Founders Edition.