Nvidia GeForce GTX 1630 Delayed Until June 15th?
---
---
---
Mike Sanders / 1 year ago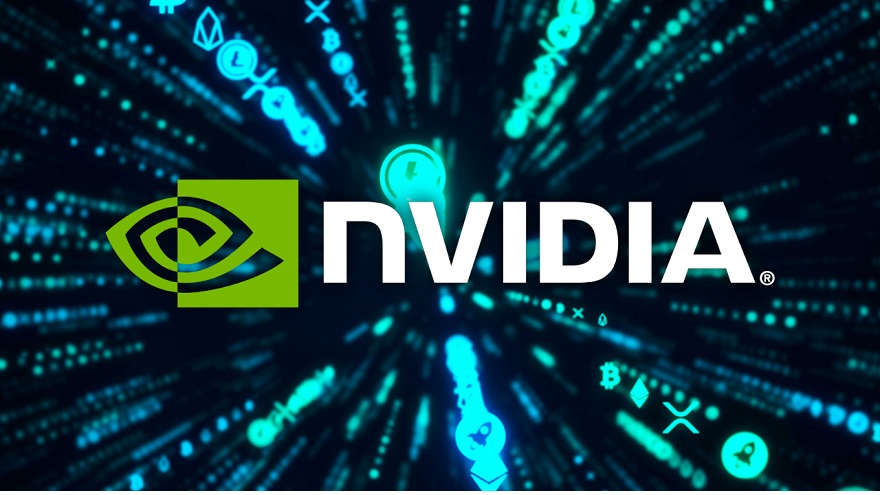 Following Nvidia's announcement of the GeForce GTX (yes GTX) 1630 last week, based on the information provided at the time it appeared that this new ultra-entry-level graphics card should've been hitting retailers by, well… Now! – With this clearly having not happened, however, curiosity has been raised as to exactly when we could expect this new GPU to arrive.
No, admittedly, not because there are any high hopes of this being an amazing performer. A factor already getting bolstered by some sources claiming that the upcoming GTX 1630 is outperformed by the comparatively ancient 1050 Ti (a GPU which was never exactly great even when it first landed). – In terms of a legitimate entry-level option for under £100 though, it's hard to deny that the GeForce GTX 1630 won't have some suitors. Especially so OEMs looking for a cheap graphics solution for their ultra-affordable system builds.
Again though, when will it actually be available to buy? Well, following a report via Videocardz, leaked embargo information is suggesting that the GeForce RTX 1630 has seen a moderate 2-week delay that will now see it arrive on June 15th!
Nvidia GeForce RTX 1630
Although the reasons for this delay are unclear, the latest review embargo/release information clearly cites that the GeForce RTX 1630 is now not set to be officially released until June 15th. Given the simultaneous retail and marketing dates as well, this would also seem to confirm that Nvidia doesn't really plan to give the 1630 much of a 'hurrah' when it does finally land. – Not that this is overly surprising given that this GPU is being targeted towards the ultra-affordable end of the market with, as above, pretty underwhelming performance figures expected.
Put simply, for the vast majority of you, the GeForce GTX 1630 isn't really shaping up to be a particularly interesting graphics card. Yes, it'll be cheap, but it would appear that this is where things pretty much begin and end. In terms of actual purchase, consumers might be better rewarded by looking for 2nd-hand 10XX models or even 9XX variants as a better affordable 'gaming' alternative.
Yes, if this is 'good enough', then Nvidia could have a moderate hit here. Based on what we've seen so far though, let's just say that even we're not overly optimistic about this one being anything more than a circa £80-£100 paperweight.
What do you think though? – Let us know in the comments!