Nvidia GeForce GTX 1630 Now Rumoured for June 28th Release
---
---
---
Mike Sanders / 1 year ago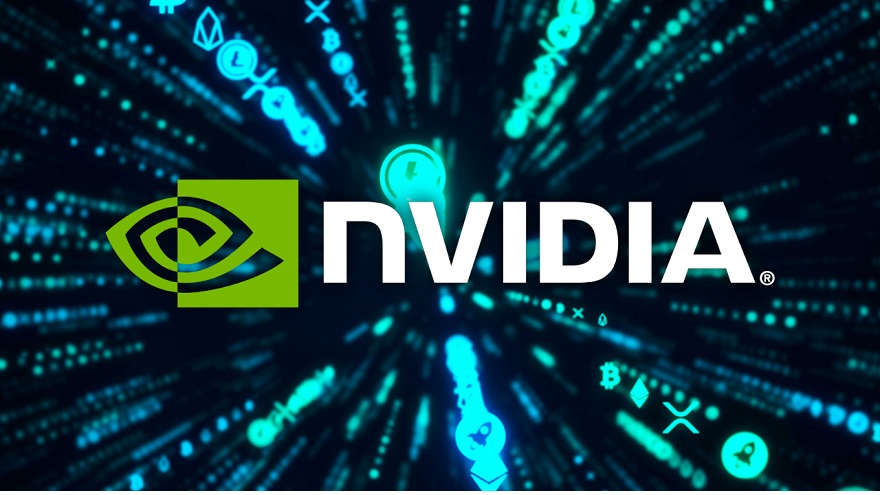 Earlier this year, rumours began to appear online suggesting that Nvidia was planning the launch of a new ultra-entry-level graphics card. Reported to be the GeForce GTX 1630, as the name might suggest, this wasn't expected to be any kind of performance powerhouse but was at least intended to give some fresh competition to the AMD Radeon RX 6400 (specifically within the budget OEM market).
Ever since information about it began to appear online, however, its release date has become a much-contested subject with it seeming that Nvidia may have delayed the launch of the GeForce GTX 1630 at least two times! – Following a report via Videocardz, however, while it does appear that a third delay has just been confirmed, fresh leaks suggest that it is finally set to hit retailers below the end of this month!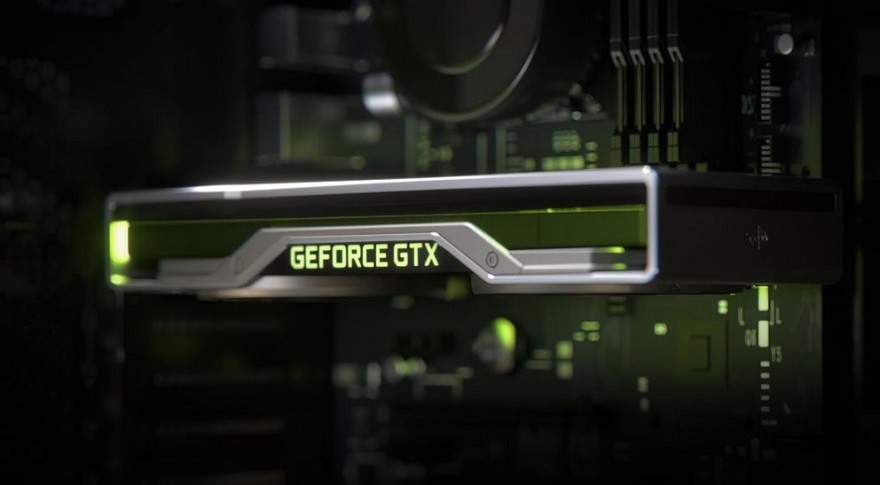 Nvidia GeForce GTX 1630
As noted above, it still remains more than a little unclear if the GTX 1630 is ever going to see an official consumer release. Many sources (myself included) believe that this graphics card may be limited (or at least mostly restricted) to OEM partners for the creation of budget-focused 'gaming PC' systems. – Following a message posted on a Chinese bulletin board, however, it would appear that information has come from manufacturer 'Colorful' saying that all going well, the GTX 1630 should officially be available for purchase on June 28th (pending any further updates from Nvidia).
What Do We Think?
Thought to effectively represent a cut-down version of the TU117 chipset utilised within the Nvidia 1650, while the 1630 will still feature the same 4GB of VRAM, it's understood that the CUDA cores and memory bus speed will be notably lower (512 and 64-bit respectively).
Lest we forget that the GeForce GTX 1650 is already coming up for three years old and this does kind of rubber stamp just how lack-lustre this new 1630 GPU is almost certainly going to be. – With that being said though, with an expected retail price tag of circa $100-$150 (and perhaps even lower), this will help fill a definite void for ultra-affordable entry-level GPU solutions (custom 1650s are still being sold for circa $150-$200).
As above though, we still primarily expect this GPU to be primarily targeted towards OEMs. Presuming a consumer release is available too though, it'll be interesting to see how much bang this can give for its buck!
What do you think? – Let us know in the comments!