Nvidia GeForce Now 3080 Monthly Subscription Confirmed at £17.99!
---
---
---
Mike Sanders / 2 years ago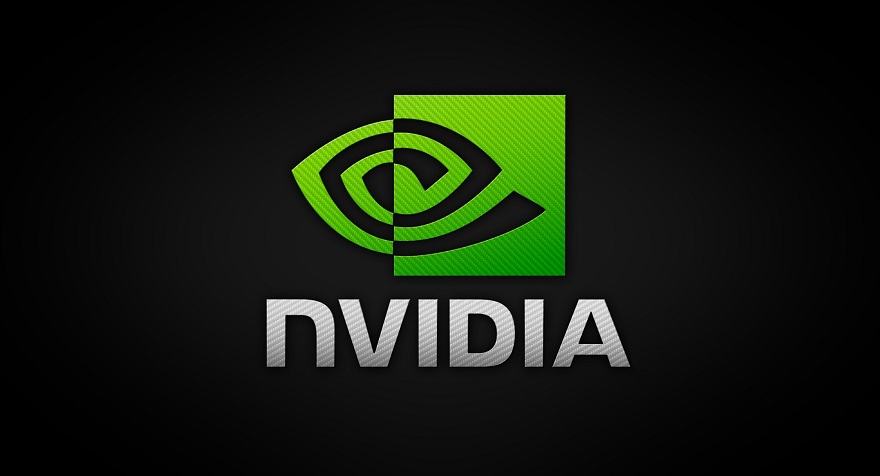 Late last month, information appeared online suggesting that Nvidia was preparing for a newly revised subscription tier for its GeForce Now streaming service. Well, actually, it was something quite the opposite. Rather than a new subscription tier, the source claimed that Nvidia was preparing to launch a new individual off-one monthly fee option for its top-tier '3080' service level. A tier that, to date, had only allowed for a 6-month subscription option.
Well, following an update from sources coming to us at eTeknix, it has been confirmed that this new GeForce Now service option is now imminently set to come available. In fact, by the time you read this, it might already be live! – Before you go rushing off to check it out though, it does come with one pretty notable issue. Namely, the new monthly charge for the '3080' subscription tier costs a pretty hefty £17.99 per month!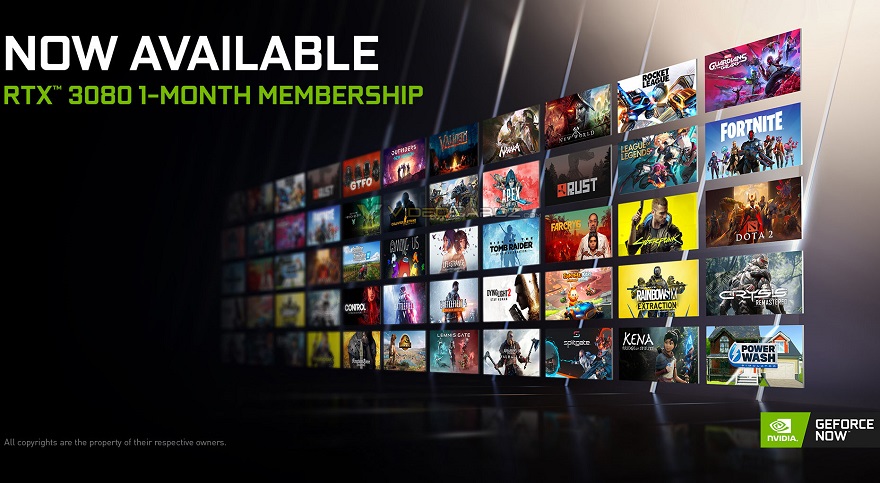 Nvidia GeForce Now – 3080 Tier for £17.99 A Month!
Compared to the existing subscription service on the 3080 GeForce Now game streaming tier (which effectively breaks down into £15 a month for the 6 month period) although something of a no-brainer that the individual 'one-off' tariff would cost more, it seems our initial prediction of £17.99 has proven to be a pretty decent with it now being confirmed!
What do we think about this though? Well, while the options offered in the '3080' tier are excellent. Especially for those who want to experience near-absolute top-level gaming but can only afford, in terms of physical hardware, a fairly mediocre system. Lest we forget as well that £17.99 is a damn sight cheaper, and more accessible, than actually buying a 3080! – For me though, I think this is probably a bit too much to warrant the casual purchase. In fact, it only seems to make the 6-month deal (for £89.99) represent significantly better value for money.
Albeit, perhaps that was Nvidia's plan all along. – Any way you look at it though, if you want to learn more about GeForce Now, you can check out its official website via the link here!
What do you think? – Let us know in the comments!