Nvidia Geforce RTX 3050 3DMark Benchmarks Leak
---
---
---
Mike Sanders / 1 year ago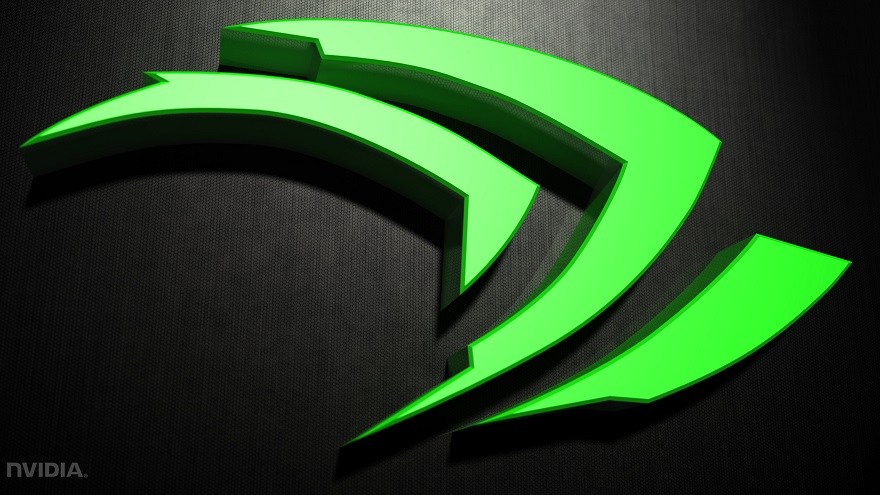 With it being less than a week now until the Nvidia GeForce RTX 3050 officially arrives (January 27th), there is, as you might expect, plenty of interest and speculation as to how well this entry-level graphics card will perform and particularly so when compared to what's already 'available' on the market. – While Nvidia has, of course, provided their own marketing spin as to exactly what consumers might expect, this is never (or at least rarely) helpful when it comes to 'real world' comparisons.
Following a report via Videocardz, however, comprehensive 3DMark benchmarks have leaked online giving us our best look yet as to just how good, or bad, this new 3050 graphics card is going to be.

Nvidia GeForce RTX 3050 Tested in 3DMark
As part of their own marketing campaign, Nvidia stressed that the 3050 would be hugely superior to pretty much every other entry-level GPU currently on the market. It didn't escape a lot of people's attention, however, to see that the charts provided by Nvidia were only indicative of the performance when DLSS (and admittedly ray tracing) was turned on. – Given that DLSS can provide some pretty huge performance boosts in gaming titles (thanks to it effectively being capable of upscaling a much smaller resolution workload), the comparison in more 'vanilla' terms, still remained unclear.
Following the leak of these 3DMark benchmarks, however, it would appear that on a 'level' playing field, with DLSS not being utilised, the Nvidia 3050 will, roughly speaking, hold a level of performance about on par with the 1660 Ti. And, just in case you were curious, the results here are about 20-25% better than seen on the AMD Radeon RX 6500 XT.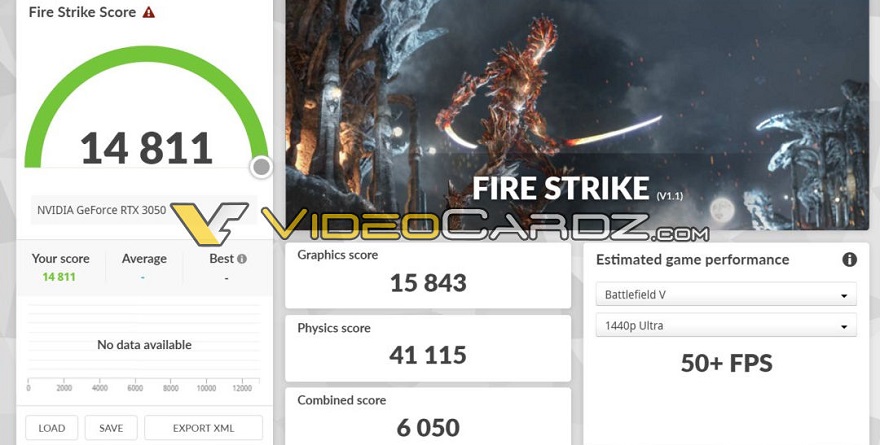 What Do We Think?
While these results might not, on the surface, sound overly encouraging, you do really have to look at the bigger picture here. The Nvidia 3050 is the first entry-level RTX graphics card ever designed. As such, DLSS was always going to play a huge factor in its level of performance. Put simply, while synthetic benchmarks will likely show a relatively level of performance to the 1660 Ti, in terms of gaming (and particularly those titles that offer full-blown DLSS support), we expect the 3050 to be hugely superior in comparison and that's even when the additional workload of ray tracing is enabled.
Put simply, it seems clear with these results that there's a solid reason why Nvidia has primarily chosen to promote the 3050 with DLSS as a key factor. For gaming consumers looking for a hopefully affordable upgrade, however, its 'vanilla' performance really isn't anything to quibble over. Rest assured though, with the review embargo set to break on January 26th (a day before the 3050's release), we'll be here with masses of benchmarks to show you exactly where this new GPU will sit in the pecking order. With, I might add, both DLSS on AND off.
What do you think? – Let us know in the comments!