Nvidia GeForce RTX 4080 Briefly Drops Below MSRP in Germany!
---
---
---
Mike Sanders / 4 months ago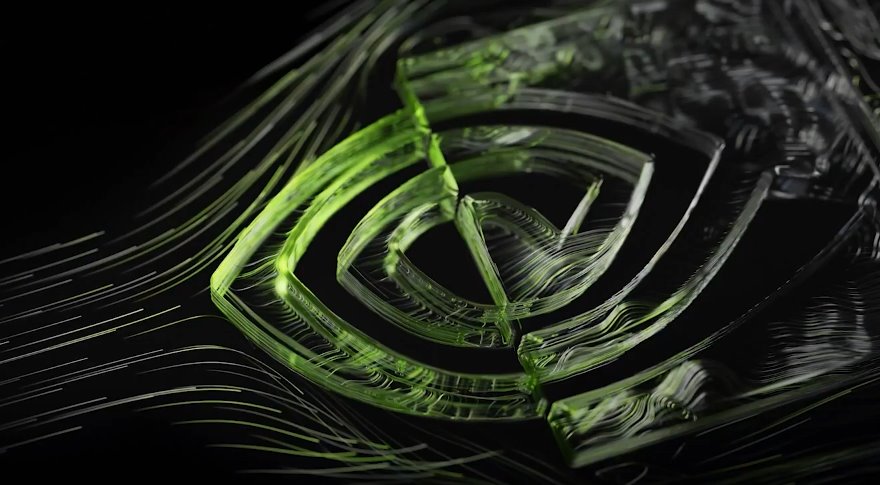 It's pretty much a known fact at this point that the Nvidia GeForce RTX 4080 isn't proving to be overly popular with consumers. While the 4090 continues to sell exceptionally well, it appears that consumers are simply either not interested in the 4080, or likely more accurately, don't want to spend in excess of £1,400 on a GPU when just a little bit more (in relative terms) will get them the top-of-the-line model.
Oh sure, I daresay we'd all love to have a 4080, but it's hard to deny too that the upcoming release of the AMD Radeon 7900 XT and 7900 XTX has also managed to turn a few heads.
Just in case you needed some proof though that the 4080 is so far proving to be a poor seller, following a report via Videocardz, despite the GPU only being on the market for less than a month, a German-based retailer has already started listing a custom AIB model for under the official MSRP!
Retailer Lists Nvidia 4080 For Under MSRP
I daresay that it hasn't escaped many people's attention that while the Nvidia 4090 is in relatively short supply, the 4080 is widely available across many retailers. – Supply is so high and demand is seemingly so low for the GPU, in fact, that even scalpers are possibly facing a somewhat amusing situation (for us at least) of them losing money on their mass-purchased models.
Based on the official €1,469 MSRP of the 4080 in Germany, however, one retailer isn't just selling it for that price, but they've even felt compelled to go and knock €20 off! – A look at the chart below as well clearly indicates that despite high prices on release, the 4080 has very quickly been given a reality check by consumers.
Even Below MSRP…
Even with the Nvidia 4080 dropping below MSRP (albeit, just one AIB model from one German retailer), it's still hard to view it as a particularly tempting proposition. As noted above, with AMD's Radeon 7900 series on the way, GPUs which are very specifically touting comparative performance to the 4080, it's hard to warrant spending circa €1400-€1500 on a GPU that most seem to agree is overpriced, and more so, when spending just a little more will get you the significantly more potent 4090.
And if the 4080 is already proving to be a hard sell, it'll be interesting to see what happens when the 4070 Ti (aka the 'cancelled' 4080 12GB) does when it arrives in January for $899!
What do you think? – Let us know in the comments!