Nvidia Says GPU Supplies Should Improve by the Second Half of 2022
---
---
---
Mike Sanders / 8 months ago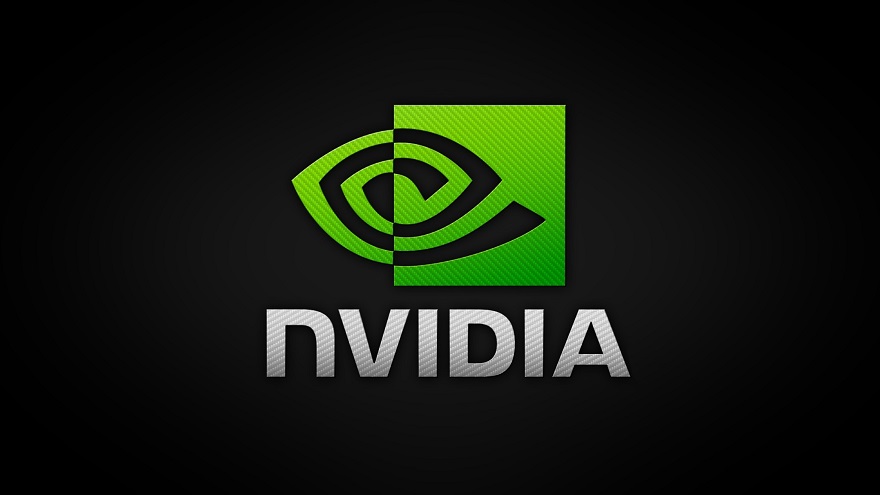 Despite some signs that things might've started to get better in the Summer, graphics cards continue to (largely) be hard to find, and often expensive. With things almost guaranteed to continue along those lines for the early part of 2022, however, it did beg the question as to exactly when we could expect things to start getting better.
I mean, this can't carry on forever… Can it?!
Well, following a report via TechPowerUp, while small, and a little bit dim, Nvidia has revealed that there is, finally, a light at the end of the tunnel! – Yes, graphics card stock levels are (all going well) finally set to improve. Albeit, not for a while yet!
Nvidia Gives Us Hope on Better Graphics Card Stock
The short version is that during a speech, Nvidia's CFO's Colette Kress has said that the company has seemingly managed to secure solid chipset lines going into 2022, and, all going well, this should result in their GPU supplies increasing quite notably throughout the latter part of next year.
"The company as a whole will take the appropriate work to continue to procure more supply. We've been able to grow quite well during this year, each quarter, sequentially growing. And we do continue to plan to do that for Q4. So we believe we will be in a better situation in terms of supply when we look at the second half of next year."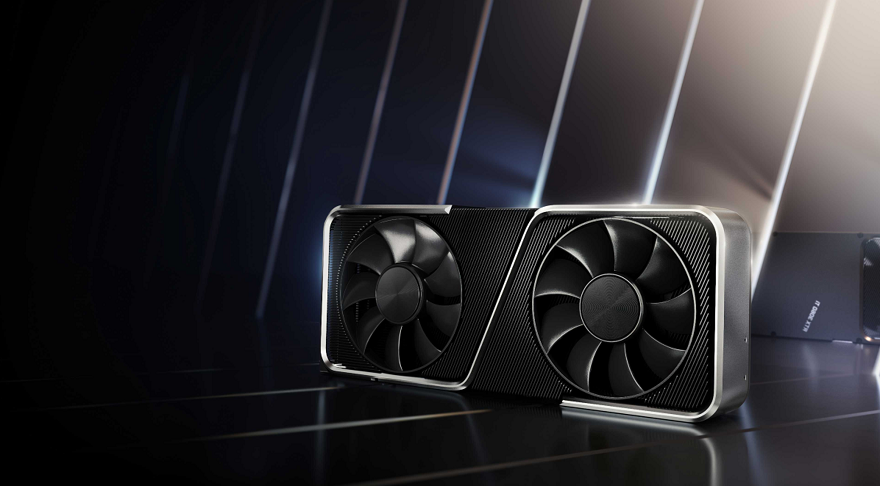 What Do We Think?
While this is definitely positive news for sure, at the risk of sounding like the harbingers of further doom, don't read quite too much into this just yet. Given how awful things are at the moment, it's going to take more than a slight improvement to get things back towards where they used to be. Simply producing another 1,000 GPUs over the same YOY period is enough for Nvidia to successfully claim that they improved graphics card supply levels as per this indication.
Let's be positive though. All going well, by this time next year, which admittedly still feels like a very long way away, things might finally be showing signs of the graphics card market getting back to normal. And about bloody time too!
What do you think? – Let us know in the comments!