Nvidia GeForce GTX 1050 and 1050 Ti Listings Pop Up
---
---
---
Samuel Wan / 5 years ago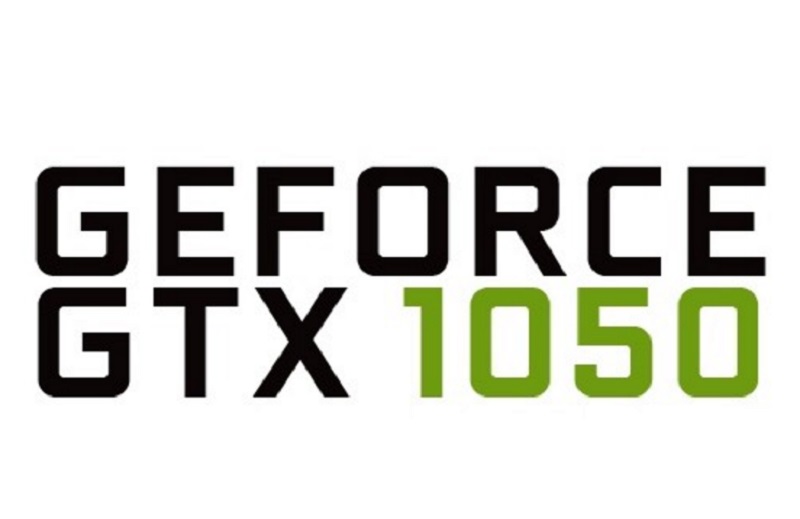 With the cards set to drop later this month, it's no surprise we're getting more leaks about the GTX 1050 and GTX 1050 Ti. Set to be the counters against AMD's RX 460 and RX 470, the new GPUs from Nvidia feature the budget GP107 die. In more confirmation about  the rumour launch date, we're getting a bunch of listings for the cards from ASUS, Gigabyte and MSI. We're also getting more confirmation about the specifications and pricing.
For the GTX 1050 Ti, we have the MSI Gaming X, MSI Gaming and ASUS STRIX variants. These all feature 4GB of GDDR5 VRAM which is actually more than the GTX 1060 3GB variant despite the former having a weaker GPU core. While MSRP is set at $149, I expect we'll see pricing to be higher for these specific models. The GPU features 768 CUDA cores, 48 TMUs and 32 ROPs. The expected launch date is October 18th.
For the GTX 1050, we have 4 models, all with 2GB of GDDR5. These are the MSI Gaming, Gigabyte G1 Gaming, Gigabyte Mini ITX OC and ASUS STRIX variants. Priced at $119, the cut-down GP107 offers 640 CUDA cores, 40 TMUs and 32 ROPs. Like the GTX 1050 Ti, the GTX 1050 also features higher clock speeds compared to the GM107, no doubt due to Pascal and the new 16nm process.
Once GP107 is out, Nvidia will have pretty much most of their Pascal GeForce lineup out. All that's left will be the GTX 1080 Ti, rumoured to arrive next year. It will be interesting to see how AMD will respond to Nvidia's full lineup as Polaris is launched but Vega isn't set to arrive until next year.