Nvidia GTX 1050 and GTX 1050 Ti Will Launch Together
---
---
---
Samuel Wan / 5 years ago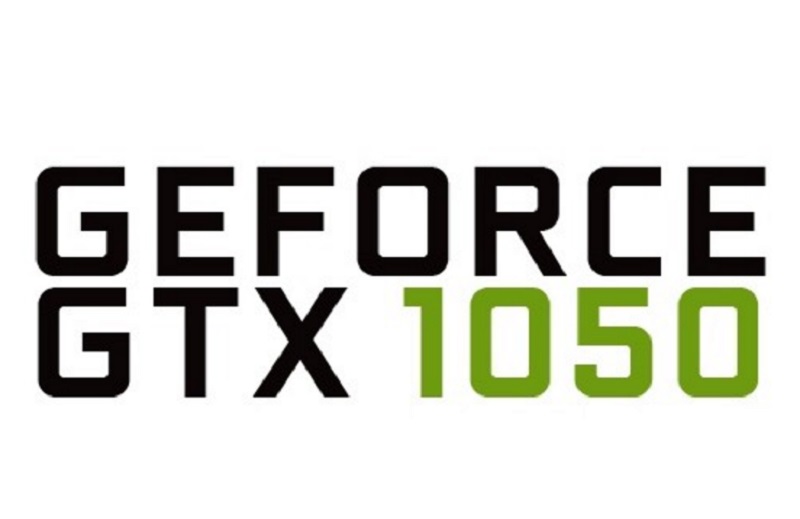 To wrap up the low-end of their new 10 series of graphics cards, Nvidia is launching the GTX 1050 and GTX 1050 Ti later this month. Set to use the new GP107 GPU, earlier reports indicated that the two cards would launch on different dates later this month. According to new information leaked, it now appears that Nvidia is launching both of their GP107 graphics cards together on October 25th.
Launching both cards together makes a lot more sense given the marketing position of the two. Both are based on the Pascal architecture and feature either 640 or 768 CUDA cores for the GTX 1050 and GTX 1050 Ti respectively. The faster card will feature 4GB of GDDR5 and the cut down model will have 2GB of GDDR5. The VRAM will be accessible over a 128bit bus.
Compared to their GTX 950 predecessor, performance is improved somewhat due to the faster VRAM and the higher clocks offered by Pascal. Performance expectations are around GTX 960 levels for the GTX 1050 Ti with the GTX 1050 sitting a bit lower. According to the leaks the GTX 1050 Ti is capable of drawing all of its power from the PCIe slot but it seems like all the custom cards out so far have retained a PCIe power connector.
With the two GP107 cards launched, all that is left for Nvidia is the GTX 1080 Ti which has been reported to launch next year. Given the gap between the GTX 1060 and the GTX 1070, we may be seeing a card fill that spot it remains to be seen if that will happen.