Nvidia GTX 1050 and 1050 Ti Details Leaked
---
---
---
Samuel Wan / 5 years ago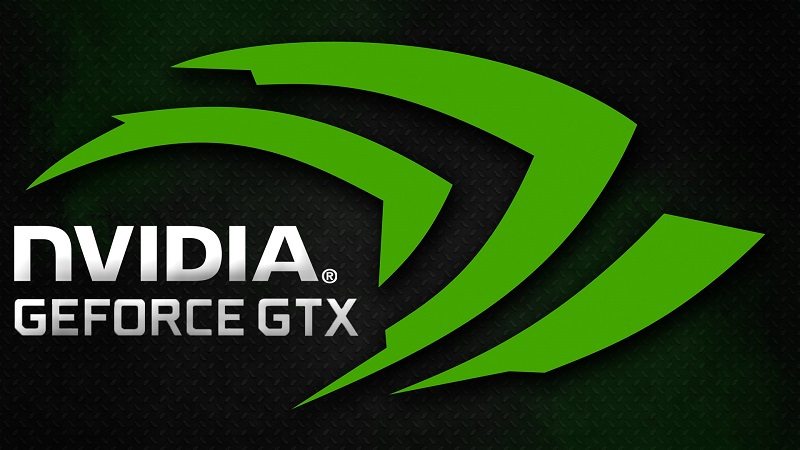 According to previous rumours, Nvidia is reportedly set to release a new Pascal based graphics card within the month. Set to use the GP107 die, the GeForce GTX 1050 is reportedly set for an October launch. However, new information coming out is suggesting that Nvidia will be launching two GP107 based cards. These will be the GTX 1050 and the GTX 1050 Ti.
As expected given the name, the GTX 1050 Ti may feature the full GP107 die. This means 768 CUDA cores, with perhaps 48 TMUs and 32ROPs. The clock speeds will be 1318 MHz core and 1380 MHz boost clock, with up to 4GB of GDDR5 over a 128bit bus. Interestingly, this is more than the GTX 1060 3GB. Compared to previous rumours, the GTX 1050 Ti is taking up the space occupied by the GTX 1050 in previous rumours. The price is set for $149 which would place it between the RX 460 and the RX 470.
For the GTX 1050, it may feature the cut-down GP107 die as expected. With the cut down die, it will be pushed into the sub 75W space for sure even for custom variants. This means the card won't need a PCIe power connector, just like the RX 460. VRAM will be limited to 2GB of GDDR5. The price is reportedly set at $119 which makes sense as a GTX 950 replacement.
Given the current GeForce landscape, we may see two GTX 1050 cards launch, the cut down one called GTX 1050 2GB and the other being GTX 1050 using the full GP107. This would mirror the situation with the GTX 1060 3GB and GTX 1060. For now, I would take all of this information with a large grain of salt but I am pretty sure we will see a new Pascal GeForce card very soon either way.