Nvidia GTX 1060 3GB Made Official
---
---
---
Alexander Neil / 5 years ago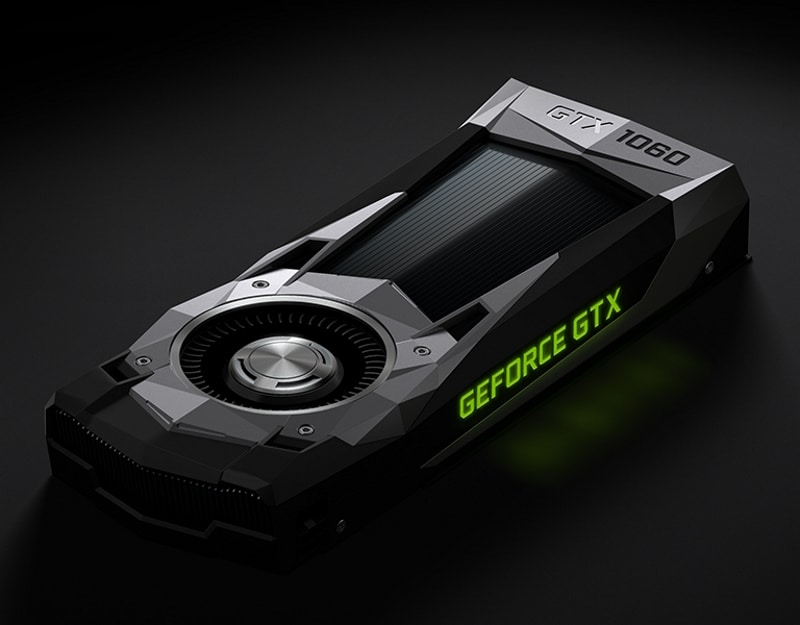 Recently we discovered that there would be cut down version of Nvidia's GTX 1060 graphics card under the shockingly similar 1060 3GB banner. Now this budget card has been made official on Nvidia's website which confirms a number of the rumours regarding the card's performance, most notably the disabling of one of its SMs that brings the number of stream processors down to just 1152. Other cuts included on this budget card include eight fewer texture units, for a total of 72. These sizable cuts to the card have ensured a lower price point for the card, with Nvidia setting the recommended retail price of the GTX 1060 3GB at just $199.
Besides the previously noted cuts, the remainder of the 1060 3GB is identical to that of its 6GB bigger brother, such as the 1506-MHz base clock and 1708-MHz boost speeds. Unlike the other Pascal-based graphics cards, there seems to be no intention on Nvidia's part to release a Founders Edition version of the 3GB 1060, but you can rest assured that despite its cost-saving cuts, companies like MSI and EVGA are eager to give even this modest card a bit of bite.
Should the 1060 3GB not be hit too hard by the cuts to its stream processors, texture units and memory while also having plentifully available stock, AMD may have to worry about it cutting into the market of their current RX 480 4GB which has suffered from being perpetually out-of-stock and hard to get hold of. With Nvidia also holding the high-end with the flagship 1080 and 1070 cards and Titan variants in the works, it'll be interesting to see how AMD will hold their ground in the face of this new budget card.