Nvidia GeForce GTX 2080 (No – Not RTX) Prototype Images Appear Online!
---
---
---
Mike Sanders / 2 months ago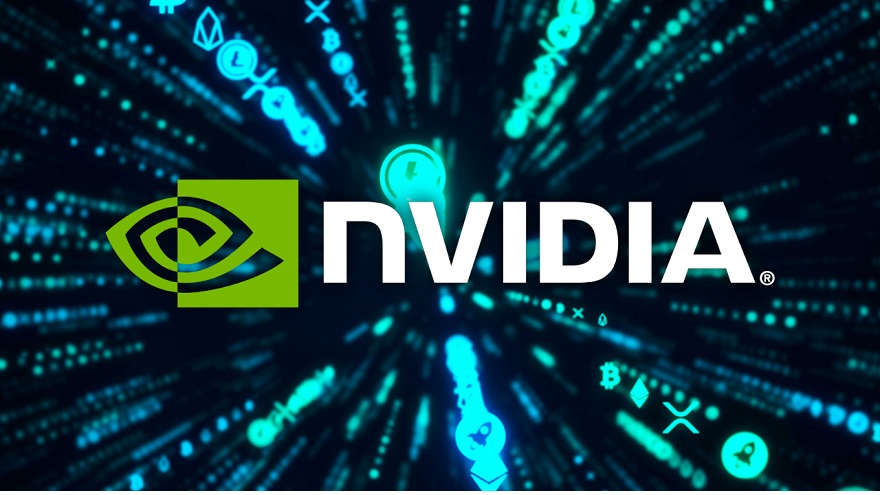 I daresay that more than a few of you are aware that when Nvidia launched its 20XX graphics cards back in 2018, they came under a brand new RTX branding. – This was, of course, chosen to primarily highlight the distinction between this new generation and all models which had come prior. Namely, the inclusion of the bells and whistles ray tracing capabilities which, in fairness, have so far still yet to really set the gaming world on fire (Just a personal opinion, but I think the inclusion of DLSS which also debuted with the 20XX series has remained the more interesting aspect of the two).
It is, however, well-known that Nvidia didn't actually come to the decision to utilise this RTX branding until, relatively speaking, quite late in development. And in something which clearly demonstrates this, following a report via Videocardz images of a prototype Nvidia GeForce GTX (not RTX) 2080 graphics card have appeared online!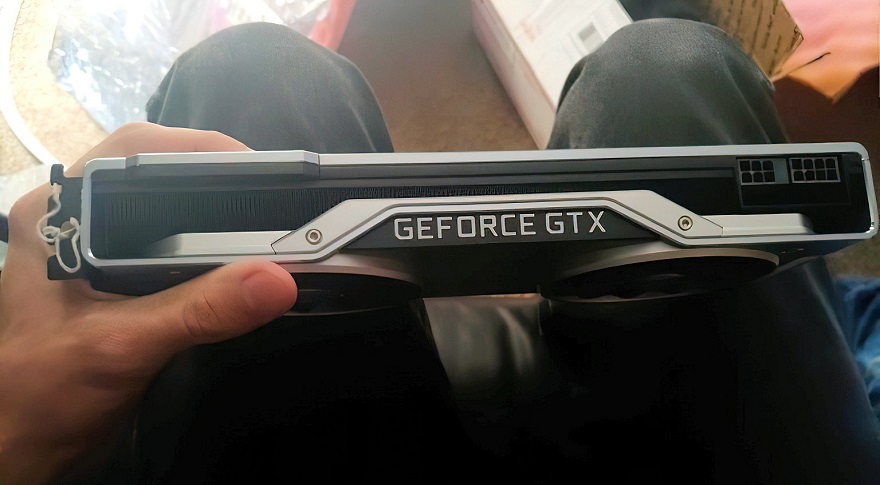 Nvidia GeForce GTX 2080
Based on the overall aesthetic, this does carry all of the design aesthetics of the final-release version 2080 Founders Edition. The only real key difference is the fact that this is denoted as a GTX rather than an RTX. – How did this even manage to get into general circulation though?
Well, the best guess is that this was likely an engineering sample. These are usually distributed around 3 months prior to a graphics card release, but with such a tight timeline, this clearly indicates that Nvidia's choice to run with the RTX branding came much later in the day than many might've expected.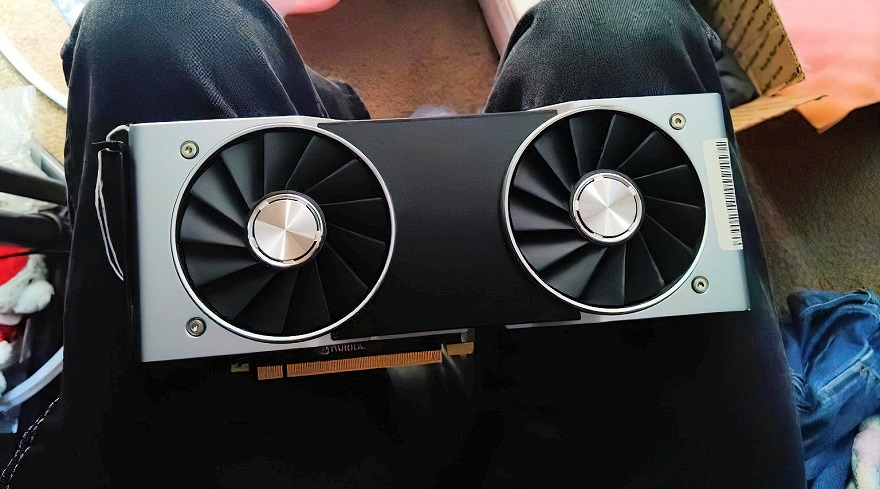 A Collectors Dream
Such graphics cards like this are clearly quite rare and more than a little desirable among collectors. With this in mind though, I will confess that I'm a little surprised that this particular one was recently sold on eBay for only around $350. – No less the fact that up until this point, it had apparently had a rather ignominious life as a cryptocurrency miner (I wish I was joking!).
Why so little? Well, my best guess is that 90% of the people who saw the advert probably thought it was either a scam or an accident. I know it would've been my initial reaction to it.
Now, admittedly, the existence of Nvidia GTX 2080s is, of course, known. It is, however, still pretty cool to see such an incredibly rare design pop up in the wild. I mean, for all intents and purposes, this is the only official GTX graphics card that supports ray tracing and DLSS and one that I certainly wouldn't mind owning.
What do you think though? – Let us know in the comments!