Nvidia Hackers Add Fresh Demand Calling for GPU Drivers to Go Open Source
---
---
---
Mike Sanders / 5 months ago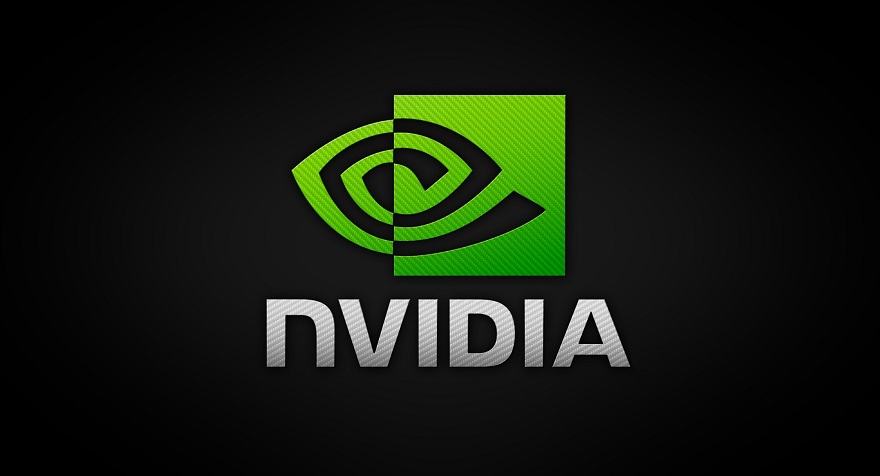 Following reports that Nvidia has been the latest high profile victim of a major online security breach, the details surrounding the incident have, slowly but surely, been creeping out onto the internet. Put simply though, at this point it appears pretty certain that the hack was successful and the group in question is believed to now be in possession of around 1TB of highly-sensitive documentation.
To date, however, the only demand placed by the hacking group was that Nvidia would release a new BIOS update that would remove the LHR (Lite Hash Rate) cryptocurrency restrictions from their 30XX series of graphics cards. – Now, while it always seemed unlikely that Nvidia would actually go ahead and do this, it seems that following a report via Videocardz, a new demand has just been added to the list. Namely, the hackers now want Nvidia to not just scrap the LHR mining restrictions, but they also want all future driver releases to be open source!
Hackers Add Fresh Demands to Nvidia Data Breach 'Ransom'
Following the latest comments released by 'LAPUS$', the group involved in this successful hacking incident, they have said that following further evaluation of both their own position, as well as presumably Nvidia's response to so far, they have now decided to add to their demands that all graphics card drivers released from this point on must be made open-source. More so, if this demand is not met by Friday, as well as presumable the release of a BIOS unlock for LHR, it would appear that the group is going to simply release pretty much all of the key information they obtained from Nvidia.
Now, with this in mind, what will Nvidia do? Well, the short answer is that if their original demands seemed optimistic, these new ones have likely bargained themselves out of any kind of agreement being met. Put simply, Nvidia will never make their graphics card drivers open-source. It's simply just too dangerous for them, and, of course, their customers. Why? Well, if they did go open source, you can bet your boots that a lot of people would start poking around that code hoping to find as many exploits or security flaws as possible.
Put simply, at this point, if Nvidia was perhaps starting to waver in potentially entering discussions, this latest demand has almost certainly now completely shut that door. Alebit, some may argue that the hackers may have always intended for their demand to be unreasonable just as an excuse to publish the data.
What do you think though? – Let us know in the comments!