Nvidia Hotfix 461.81 Fixes Fortnite & Rocket League Bugs!
---
---
---
Mike Sanders / 3 years ago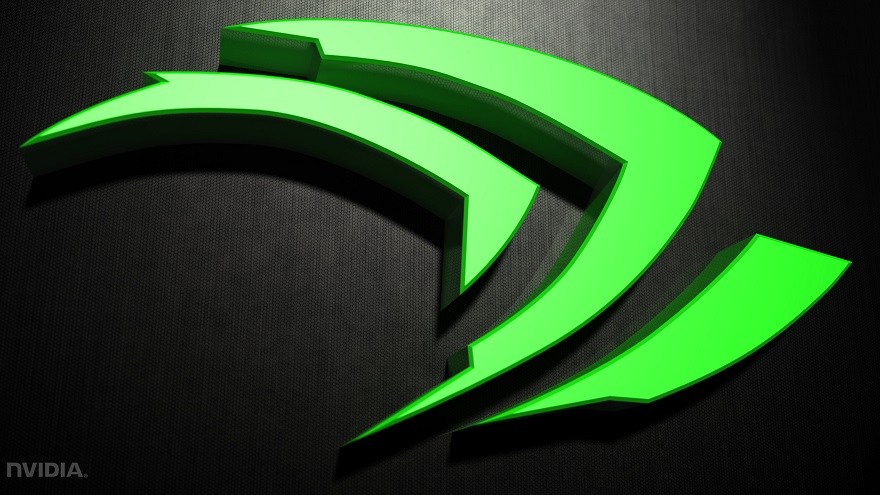 Nvidia has today announced the release of its latest GeForce Hotfix 461.81 graphics card drivers. As such, if you've been experiencing any new or unusual problems since the last official update (461.72 – which you can check out via the link here!), then you might want to check it out as some gaming fixes for Red Dead Redemption 2, Rocket League, and Fortnite are included!
Nvidia GeForce Hotfix 461.81
We should note that the hotfix does require the last official driver (461.72) to be installed on your system. So, if you haven't done that yet, you might want to. – Presuming you have, though, and you are actually experiencing any of the issues below, then this hotfix should be just what your GPU ordered!
[Fortnite] Shader cache optimizations to reduce intermittent stutter on some PC configurations [3244272]
[GeForce GTX 1660 Super]: Random flickering may appear across the top of the monitor on some PC configurations. [3184254]
[Vulkan] Red Dead Redemption 2 may display pixelated black dots [3266614]
Some desktop applications may stutter when moving around the window on some PC configurations [3252200]
Enabling NVIDIA Surround with 4K HDMI 2.1 TVs may fail [3184849]
[Rocket League] Matches may take longer to load [3244324]
[Detroit: Become Human] Game may crash when launched with Image Sharpening enabled [200667092]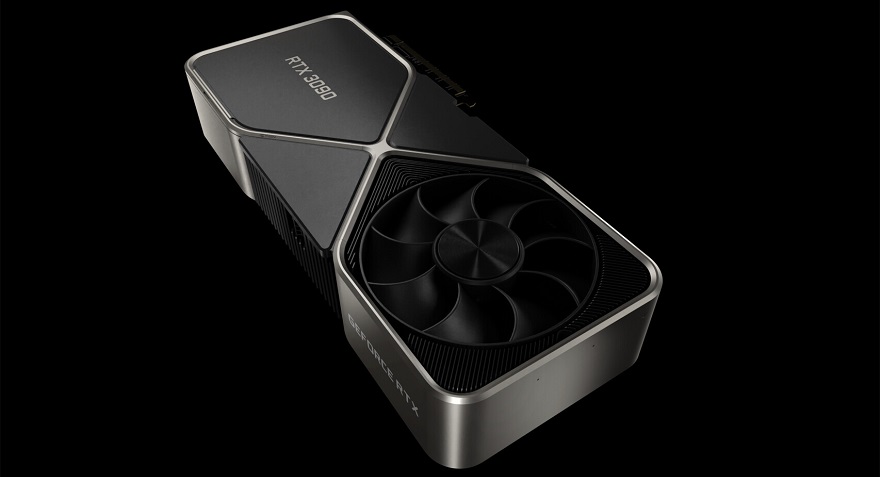 Where Can I Get This Hotfix?
As this is a hotfix driver, it has not been released in a 'general' fashion, and, as such, checking your GeForce Experience app will not provide you with any prompt to make this update. – You will instead need to manually install it and, as such, to grab your download and learn more about this latest hotfix, you can check out the official Nvidia 461.81 website via the link here!
As is always the case with 'hotfix' drivers, however, if you're not experiencing any issues since the last official driver update, you're probably best off simply skipping this and waiting for the next one… Which will probably be out in the next couple of days knowing Nvidia and how much they like to plague my desktop with new driver notifications!
What do you think? – Let us know in the comments!