NVIDIA Increases Their GPU Market Share by 2.2% in Q3 2016
---
---
---
John Williamson / 6 years ago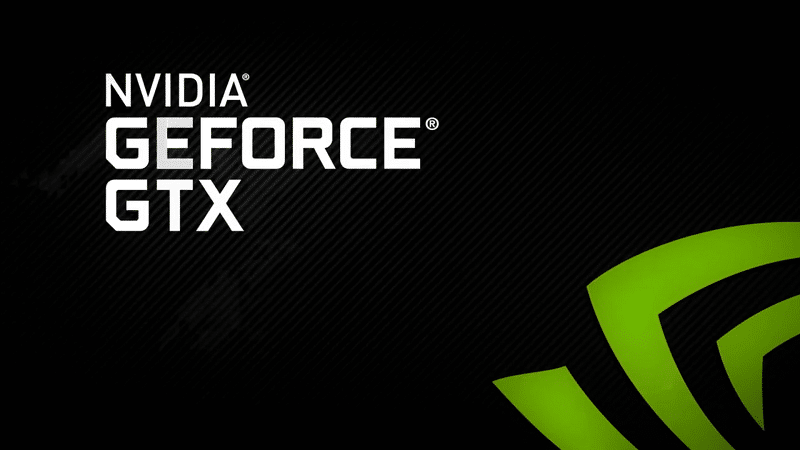 NVIDIA has a very strong position in the GPU sector and their third quarter fiscal 2017 results are nothing short of extraordinary. Not only that, the latest report from John Peddie Research charts NVIDIA's recent success and outlines the company's market share increase. Rather impressively, NVIDIA's graphics market share for Q3 2016 is 16.1% which is a 2.2% increase over the last quarter. In contrast to this, AMD's market share dropped from 13.5% to 13%. Of course, Intel is still the dominant mass market force due to integrated GPUs on their processors. The report states:
"Overall GPU shipments (rounded up) increased 20% from last quarter, AMD increased 15% Nvidia increased 39% and Intel, increased 18%."

"Year-to-year total GPU shipments increased 0.3%, desktop graphics decreased -4%, notebooks increased 3%."

"Nvidia did particularly well in Q3'16, fueled by their Pascal-based product line and the rash of new AAA graphics-demanding titles."

"The third quarter is typically the strongest from the previous quarter in the seasonal cycles of the past. For Q3'16 we saw an increase of 20.4% from last quarter, and the gain was above the ten-year average of 9.52%."

"The three market leaders, AMD, Intel, and Nvidia all introduced new products in the first half of the year while the channel and OEMs sold off older inventory. Q3 saw the channel and OEMs restocking for the holiday season, and doing so with enthusiasm indicating a bullish attitude." 
Quick highlights
AMD's overall unit shipments increased 15.38% quarter-to-quarter, Intel's total shipments increased 17.70% from last quarter, and Nvidia's increased 39.31%.
The attach rate of GPUs (includes integrated and discrete GPUs) to PCs for the quarter was 146% which was up 14.96% from last quarter.
Discrete GPUs were in 34.84% of PCs, which is up 7.06%.
The overall PC market increased 8.09% quarter-to-quarter, and decreased -5.37% year-to-year.
Desktop graphics add-in boards (AIBs) that use discrete GPUs increased 38.16% from last quarter.
Q3'16 saw a decrease in tablet shipments from last quarter and saw notebook sales out sell tablets for the first time in three years.
The huge increase in GPU shipments is fantastic news for the PC industry. Also, NVIDIA's substantial market increase within a single quarter isn't to be underestimated. As the report rightly suggests, the Pascal architecture and AAA releases have encouraged people to invest in a new graphics solution.