NVIDIA Introduces New GTX 1050 3GB Variant Video Card
---
---
---
Ron Perillo / 5 years ago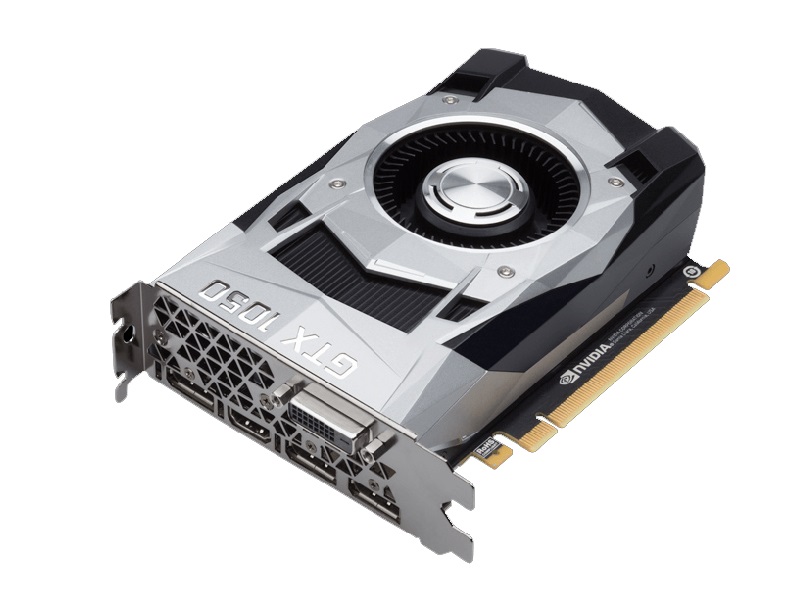 New Budget Gaming Video Card Option
NVIDIA has quietly listed a new GTX 1050 graphics card on their website. Unlike the original GTX 1050 however, this one sports 3GB of GDDR5 instead of 2GB. However, the differences do not stop there. It also has more CUDA cores and has slightly faster core clock speeds. It now has 768 CUDA cores similar to the GTX 1050Ti instead of 640. Furthermore, it operates at 1518 MHz instead of the original's 1455MHz.
These are nice improvements in comparison to the original. Unfortunately, it also truncates some aspects of the original GTX 1050 design. Specifically, the memory interface is now narrower at only 96-bit instead of 128-bit. Resulting in lower bandwidth of only 84GB/sec instead of 112GB/sec.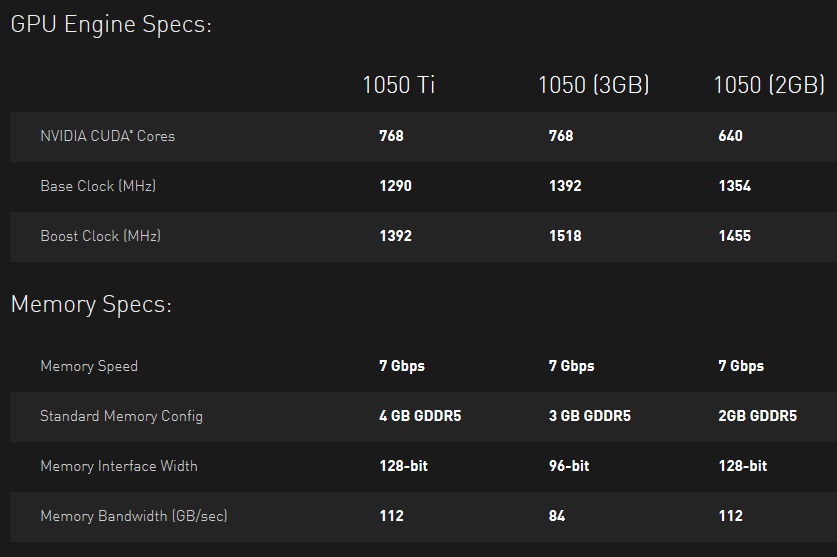 Why Did NVIDIA Release This Video Card?
With the Pascal series GPUs as mature as they are, why did NVIDIA bother to release this variant now? This is most likely due to the fact that there is still room in budget gaming for more video cards. The GTX 1050 and GTX 1050Ti are excellent bang-for-buck budget video cards and one more option between them means more profit.
In terms of performance, the gap widens between the GTX 1050 and the GTX 1050 Ti in higher resolutions as well. So a higher memory variant can slot nicely into that space.
It also does not take much for NVIDIA to roll these out considering it is the same GPU. It requires zero R&D to develop since it is already on-hand.