Nvidia to End Both Kepler & Windows 7-8.1 Driver Support
---
---
---
Mike Sanders / 1 year ago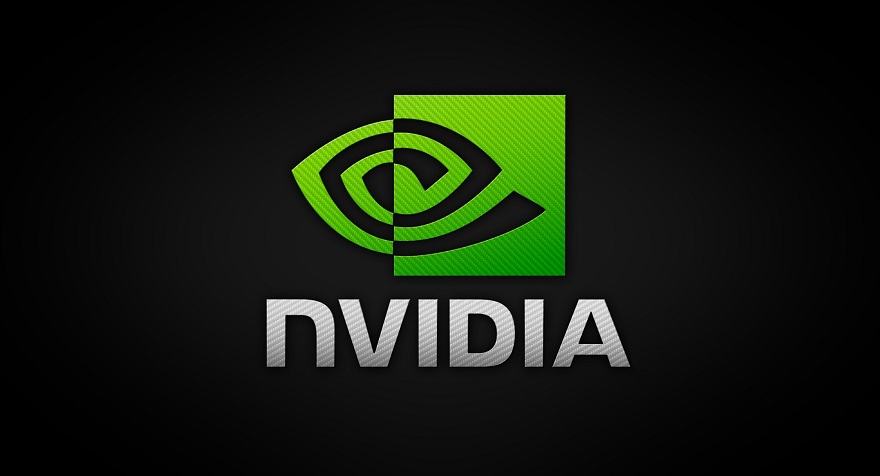 Back in May, Nvidia confirmed that they were effectively putting their 'Kepler' based graphics cards (such as the GeForce GTX 700-series) out to pasture with the end of 'official' driver support set to happen before the end of this year. In many respects, the decision did make a lot of sense. The Kepler architecture is, after all, getting close to being 10-years old with an increasingly dwindling user base still remaining on the platform.
Well, following a report via Videocardz, Nvidia has now officially set a date for the end of 'Kepler' driver support. Albeit, with a surprising inclusion into other things that are also having their support discontinued this year!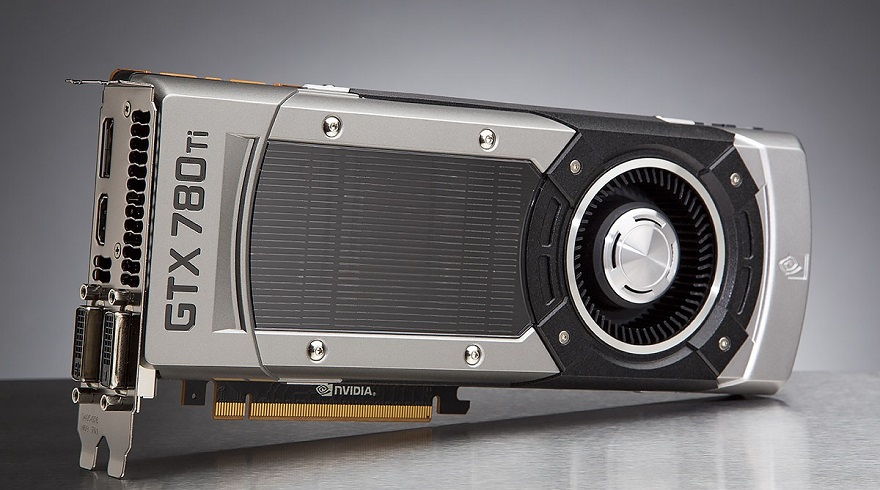 Nvidia to End Both Kepler and Windows 7-8.1 Support!
As part of an official announcement, Nvidia has confirmed that 'regular' driver update support will officially end for 'Kepler' based graphics cards on August 31st this year. The only apparent exception is the 'Maxwell' based alternatives that appear to remain on the 'supported' list for a little while longer.
While this news was expected to be confirmed sooner or later, however, Nvidia has managed to throw in a double whammy here. Namely, that not just 'Kepler', but also driver support for Windows operating systems from versions 7-8.1 (basically everything up to Windows 10) will also end on August 31st.
Q: Why is NVIDIA dropping support for Kepler desktop GPUs?
A: Kepler-based desktop GPUs initially launched in March of 2012. Since then, gaming technology has evolved dramatically with technologies like DirectX 12 Ultimate and NVIDIA DLSS (Deep Learning Super Sampling). Moving forward, NVIDIA's software QA team will be focusing on hardware that supports newer technologies.

Q: Why is NVIDIA dropping support for Windows 7, Windows 8, and Windows 8.1?
A: Microsoft has officially ended support for Windows 7 and Windows 8, with Windows 8.1 nearing the end of its lifecycle as well. The vast majority of our GeForce customers have migrated to Windows 10 OS. In order to ensure GeForce owners experience the best possible security, support, and functionality, NVIDIA will now focus on Windows 10 operating system.
What Do We Think?
Now, before you panic into thinking you are now practically over a barrel to upgrade your graphics card or operating system, we should note that technically speaking, the only thing really ending here is the semi-regular 'game ready' driver updates. It is understood that Nvidia will still periodically release 'security' updates (likely 2-4 a year) until 2024 for both Kepler GPUs and the Windows 7-8.1 operating systems.
With the lack of 'game ready' updates set to start in September, if you are still regularly using, something like the Nvidia 780 Ti for gaming, you might likely find that performance on newly released titles will start to diminish. However something like the Nvidia 1080 Ti which is still technically supported, but on the Windows 7 operating system, you too may find that the gaming experience will start to drop off unless you 'upgrade' to Windows 10. So old GPU or old OS, you'll stop getting support.
What do you think? – Let us know in the comments!