Nvidia Officially Lowers Founders Edition 3080 Ti and 3090 Ti MSRP
---
---
---
Mike Sanders / 1 year ago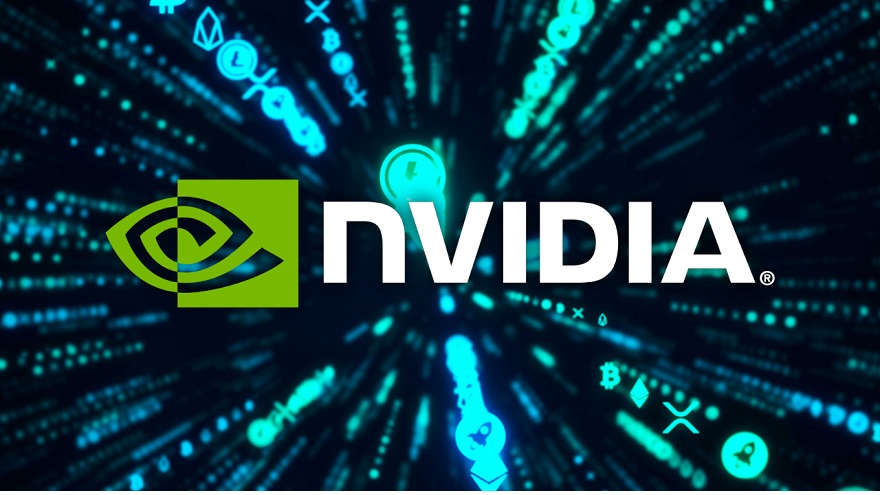 It's not exactly a secret that graphics card prices have started to fall over the last couple of weeks with Nvidia being particularly keen to shift current-gen stock that, well… simply isn't moving! – To date, however, pretty much all of the discounts and price cuts have only exclusively been seen with AIB partners. – Following an official update to Nvidia's own storefront, however, there is some truly excellent news.
Following reports from earlier this week suggesting that Nvidia would primarily look to start discounting their higher tier GPUs first, this has now seemingly been confirmed with their official Founders Edition website now applying pretty huge price cuts to both their 3080 Ti and 3090 Ti graphics cards.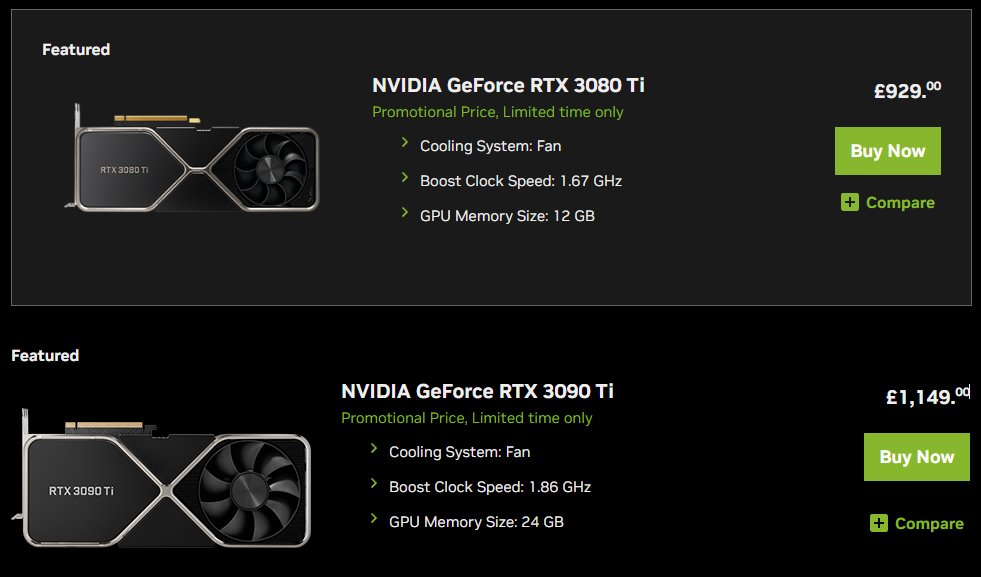 Nvidia Finally Drops Top-Spec 30XX Founders Edition Prices
For those of you who have been keeping an eye on Nvidia's own storefront, the new update has now effectively seen circa 10-20% removed from the original MSRP of both the 3080 Ti and the 3090 Ti. – Put simply, even with next-gen models approaching, this is certainly a very tasty worm Nvidia has placed on their hook. In this regard though, it isn't all fantastic deals.
Why? Well, primarily because even despite this long overdue discount on Founders Edition models, AIB alternatives are still pretty close which will clearly, in most instances, represent the more tempting proposition. Additionally, while the 3080 Ti and 3090 Ti would certainly be very nice, I'm pretty sure that the vast majority of gaming PC consumers don't have £1,000 to throw at a GPU!
With all that being said though, I have always been a fan of the Founders Edition aesthetics and should you wish to check the deals out you can visit their official website via the link here! – (UK link, but this will likely automatically redirect regionally).
What do you think? – Let us know in the comments!