Nvidia May Have Already Given Up on its 3060 Mining Limiter!
---
---
---
Mike Sanders / 1 year ago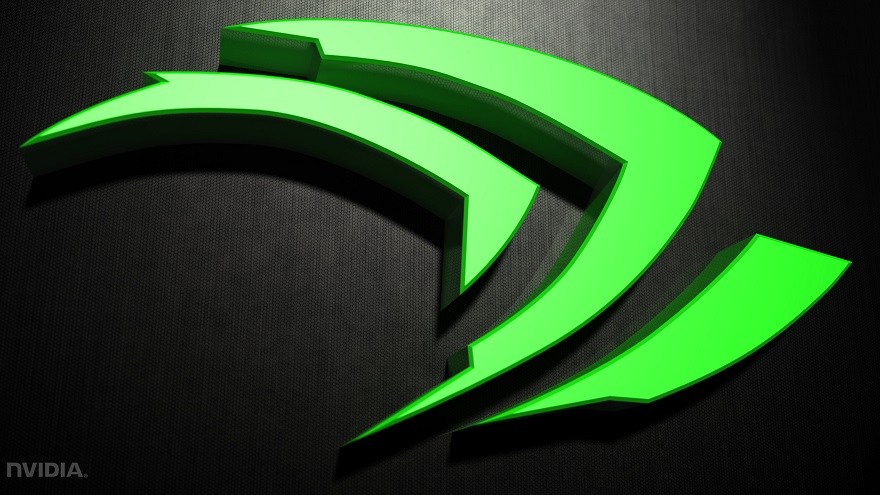 If you've been paying attention to the recent graphics card news, you may recall that immediately prior to the release of the GeForce RTX 3060, Nvidia confirmed that it would feature multiple layers of technology that would restrict its potency in terms of cryptocurrency mining. The main theory is that, if it's not good at grinding coins, that aspect of the community might choose to ignore it.
Well, following a report via Videocardz, it seems that less than a month since this technology was confirmed, Nvidia may already be set to kill it off entirely!
Nvidia Removes Hash Rash Limiter on the 3060?!
The news is, quite frankly, exceptionally surprising. Yes, we were aware that people had found means of bypassing it already, but it did require a particularly good knowledge of both BIOS and driver configurations. Even Nvidia themselves said that bypassing it was not as simple as modifying a driver. Words that have now come to haunt them!
Why? Well, apparently, following the release of the beta version of their latest graphics card drivers (470.05) this has removed any limits that were seemingly in place!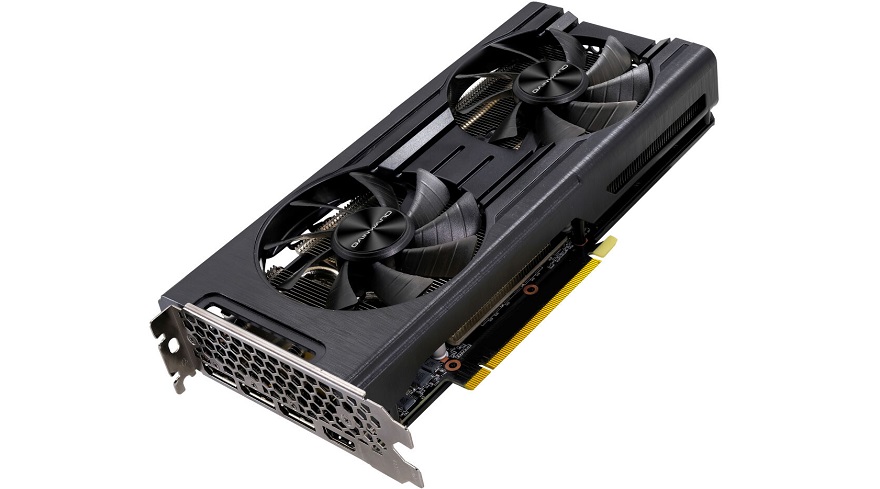 What Do We Think?
Although initial workarounds did require BIOS tweaking, several reports are now confirming that the latest beta driver sees the full mining potential of the 3060 completely unlocked. The only real question at this point is, was this an accident or has Nvidia decided to just give up since it's 'unbreakable' system got cracked so quickly!
I mean, it's not as if you can put the genie back in the bottle now either as those drivers (even if they're amended in the near future) will be all any cryptocurrency miner needs to get their army of 3060's grinding away! At this point though, I'm just wondering what Nvidia's going to say about it! And I don't think an 'oops' will cover it succinctly enough!
What do you think? – Let us know in the comments!