Nvidia is Already Considering a Price Cut to the 4080?
---
---
---
Mike Sanders / 4 months ago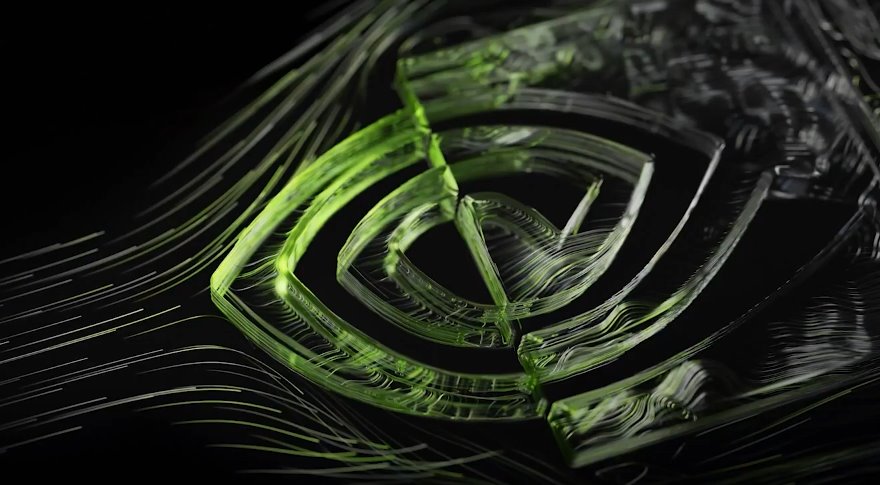 It's hardly any secret that the Nvidia 4080 is predominantly proving to be something of a flop with consumers. While it is undoubtedly a fantastic graphics card, the key issues most people seem to have with it largely come down to two points. Firstly, it is too expensive. And secondly, the 4090 seems a significantly better option for (comparatively speaking) not that much more money.
Hell, even 4080 scalpers are currently trying to offload them for MSRP values because they are (quite rightly) terrified that overall consumer apathy, and solid retail availability, might see them very shortly take a pretty big loss on them.
Speaking of MSRP though, it seems that scalpers might have an even greater risk of losing money (haha!) as reliable leak source '@harukaze5719' is claiming that Nvidia is already strongly considering dropping the price of the 4080, and more so, may do so as early as next week!
According to boardchannels, RTX 4080 will be adjusted price in mid-Dec.

However, the source emphasized price cut isn't afraid of RDNA3, but from its own considerations. Price is appropriately reduced to improve price-perf ratio and stimulate sales.https://t.co/M0bXfHqDZI

— 포시포시 (@harukaze5719) December 5, 2022
Nvidia GeForce RTX 4080 – Price Cut Incoming?
With the rumoured price cut seemingly coming hot on the heels of the release of the AMD Radeon RX 7900 XT and 7900 XTX, it is, of course, tempting to suggest that this is merely a response to try and make their 4080 more, at least in terms of the checkout, competitive. And, despite Nvidia apparently denying that this decision is anything to do with AMD, it does clearly seem to be the most obvious conclusion.
Officially speaking though, sources are saying that Nvidia is actually keener on better emphasising/restructuring its 'price to performance' ratio and currently feels that, possibly with the 4070 Ti coming this January, the 4080 is just too expensive to sit well within the current 40XX SKU.
Again though, this is (apparently) Nvidia only basically confirming what consumers have been telling them ever since the 4080 dropped last month. It's a great GPU, but for circa £1300+, it's just too damn expensive.
For the sake of balance, we should note that this is currently only a rumour. So don't read too much into this just yet. – Make no bones about it though, while Nvidia might officially claim that this has nothing to do with RDNA3… Well, if the 4080 does get discounted around December 13th, press XTX to doubt!
What do you think? – Let us know in the comments!