Nvidia – MSRP For RTX 20XX Will Be Seen But Not At Launch!
---
---
---
Mike Sanders / 4 years ago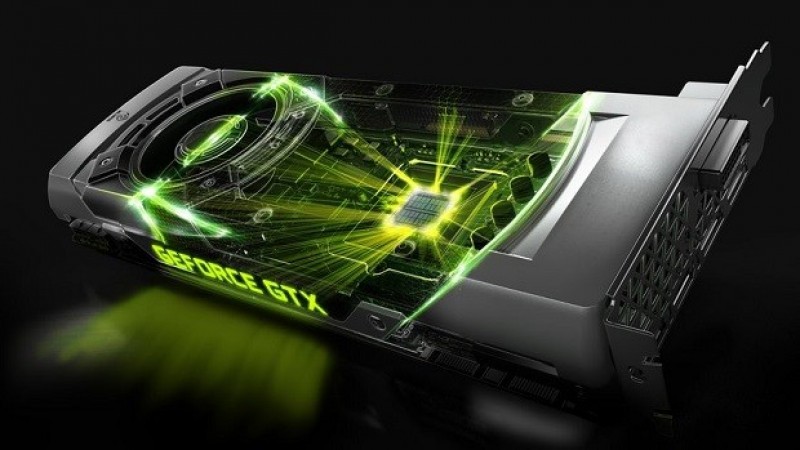 Nvidia – MSRP For RTX 20XX Will Be Seen But Not At Launch!
We're a little under a month away until the first range of the Nvidia RTX 20XX cards arrives on store shelves. With it, they have all been gaining various levels of hype and attention and with high levels of demand comes high prices.
In a report via PCGamesN, while Nvidia has said that they are confident that their MSRP prices will be valid, they're also pretty sure they won't be at launch.
GPU Over MSRP
In fairness, while this is a little disappointing its something that GPU consumers are more than used to. We've seen for at least the last 12 months most graphics cards retailing well above the MSRP. In fact, it's only within the last few months that prices have dipped below it. So while it seems clear that cards might be a slight premium at launch, it is at least a little encouraging that Nvidia at least seems to believe they will come down.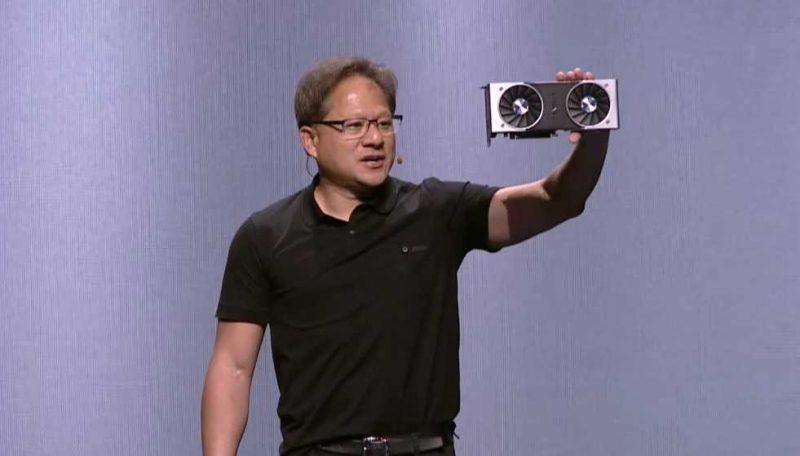 What Has Nvidia Said?
The comments come from Tom Petersen who is Nvidia's director of technical marketing. If anyone is going to have a fair grasp of the situation, it's more than likely going to be him.
I daresay that like many of you, the £499 entry-level RTX 2070 is looking a tempting prospect. Even for what is essentially their 3rd tier. The advice at the moment, however, would seem to indicate that if you're desperate to have one, pre-order now before the initial demand causes higher prices. Failing which, hopefully in the new year prices will settle for something reasonable.
What do you think? – Let us know in the comments!