Nvidia Plans to Revise the 3060 Ti… Again?!
---
---
---
Mike Sanders / 4 months ago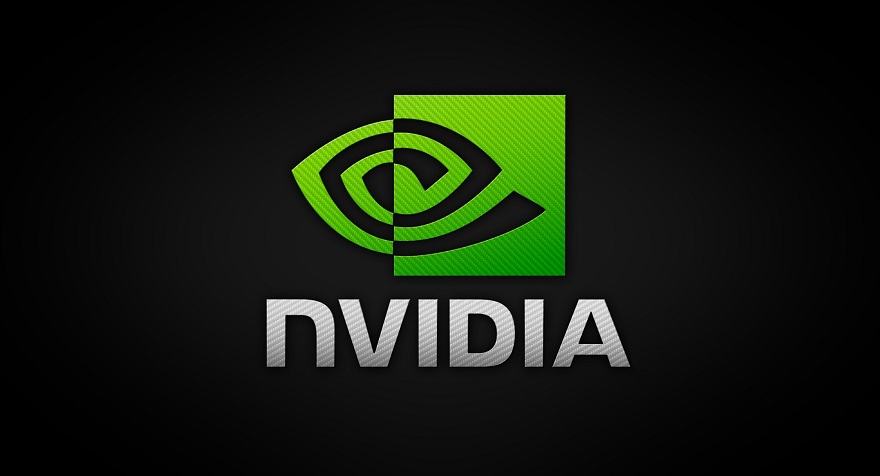 The Nvidia GeForce RTX 3060 Ti hasn't exactly had the most trouble-free existence. When originally released, this was supposed to represent the first GPU that featured built-in anti-mining technology that, according to Nvidia themselves, went all the way down into the BIOS. In other words, they claimed that it was completely impossible to bypass, and, all going well, this would see more of the graphics card in gaming consumers' hands. – It was, therefore, more than a little bit embarrassing for them when, just a few weeks after its release, an official beta driver was brought out that somehow managed to completely remove all the 'unbreakable' crypto-restrictions in place… Whoops!
To resolve this problem, therefore, literally just a couple of months after the 3060 Ti was brought to the market, Nvidia released a newly revised design. This time, with their LHR technology (lite hash rate) that has now become fairly standard for all of their 30XX GPUs.
So, two revisions, job done right? – Well, perhaps not. Following a report via Videocardz, information has appeared online to suggest that a third revision of the Nvidia GeForce RTX 3060 Ti might be on the way!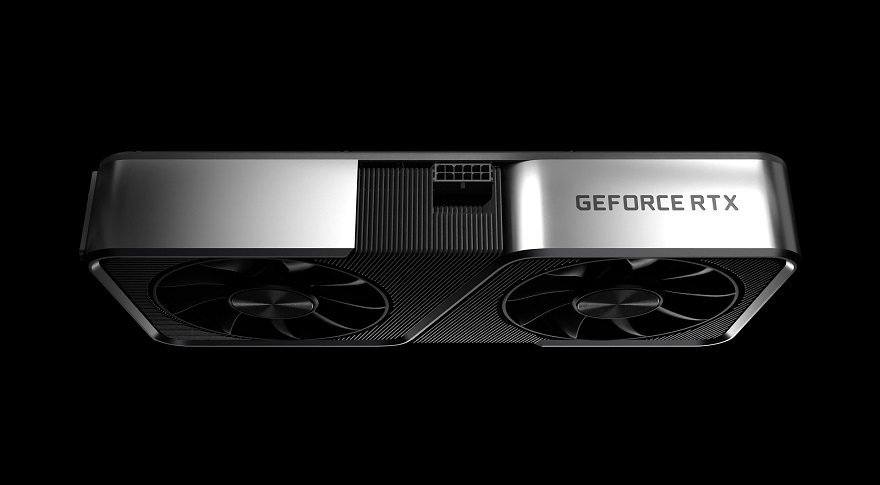 Nvidia GeForce RTX 3060 Ti
Eagle-eyed scourers of the PCI Device ID database have noted several new references being made in regards to the 3060 Ti. What have they spotted though? Well, rather than featuring the LHR chipset (following the 1st revision), this 'new' model is now listed with a 'GA103 GPU' configuration. This would, therefore, seem to suggest that Nvidia is planning to release another variant of this graphics card making it, including the original, the third iteration of the 3060 Ti.
If you're not entirely convinced by this, however, then there is something else to possibly back it up. Sources reportedly close to AIB partners are claiming that the vast majority of manufacturers haven't received any 3060 Ti shipments for quite some time now. This would, therefore, potentially suggest that Nvidia is planning a new version of this graphics card, and according to this new information, one based on a GA103 chipset design.

What Could This Mean?
Well, in this regard, there are two possibilities. Similar to the recently revised 3080 (and upcoming 3070 Ti), Nvidia may be planning the release of a new 3060 Ti that will feature an increased amount of VRAM. – The alternative option is far more boring. Namely, Nvidia may be moving the 3060 Ti to a new chipset to help boost its production. In fact, some already believe that GA103 may simply be representative of a cut-down/not up to par, variant of the GA104 chipset currently utilised within the 3070. And, if this is true, it certainly wouldn't be the first time Nvidia has done this.
So, the short version is, we're either getting a newly revised 3060 Ti with some extra memory, or Nvidia has made this move to help them bring more models onto retail shelves. And if I was forced right now to make a choice between the two, I think I'd probably pick the latter. If there is going to be a new 3060 Ti though, expect to hear something about it within the next few weeks.
What do you think though? – Let us know in the comments!